- Article Top Advertisement -
Brazil has recorded 11 incidents against energy transmission infrastructure since January 8, when a series of attacks began on electrical system installations in different states, according to a survey released this Tuesday (24) by the regulatory agency Aneel (Agência Nacional of Electric Energy)
The Aneel bulletin points out that the 11 attacks were registered in Rondônia (3), Paraná (4), São Paulo (3) and Mato Grosso (1), with the last case having been verified on Saturday (21).
- Article Inline Advertisement 1-
In these 11 attacks, four towers were knocked down (3 in Rondônia and 1 in Paraná) and 16 were damaged (6 in Paraná, 3 in São Paulo, 6 in Rondônia, 1 in Mato Grosso).
In the last survey released last Monday, Aneel spoke of seven suspected cases of vandalism in transmission towers, affecting assets of companies such as Eletrobras, Taesa, ISA Cteep and Evoltz.
Attacks on transmission facilities have been taking place since December of last year, especially in Rondônia, but escalated after January 8, coinciding with the coup acts that led to the invasion of the headquarters of the Three Powers in Brasília.
The Federal Public Ministry is investigating whether there is a connection between the attacks on transmission towers and anti-democratic acts in Brasília.
In a note, Aneel highlighted that, despite the occurrences, the energy supply remained intact, with no record of interruption of energy transmission and without prejudice to consumers. He also highlighted that he determined a set of measures to reinforce the security of the installations and preventive actions to identify breakdowns.
The regulator has interacted and maintained work schedules with the Federal Police, Federal Highway Police and the Brazilian Intelligence Agency to share and exchange information, which is also passed on to the Ministry of Mines and Energy.
Source: CNN Brasil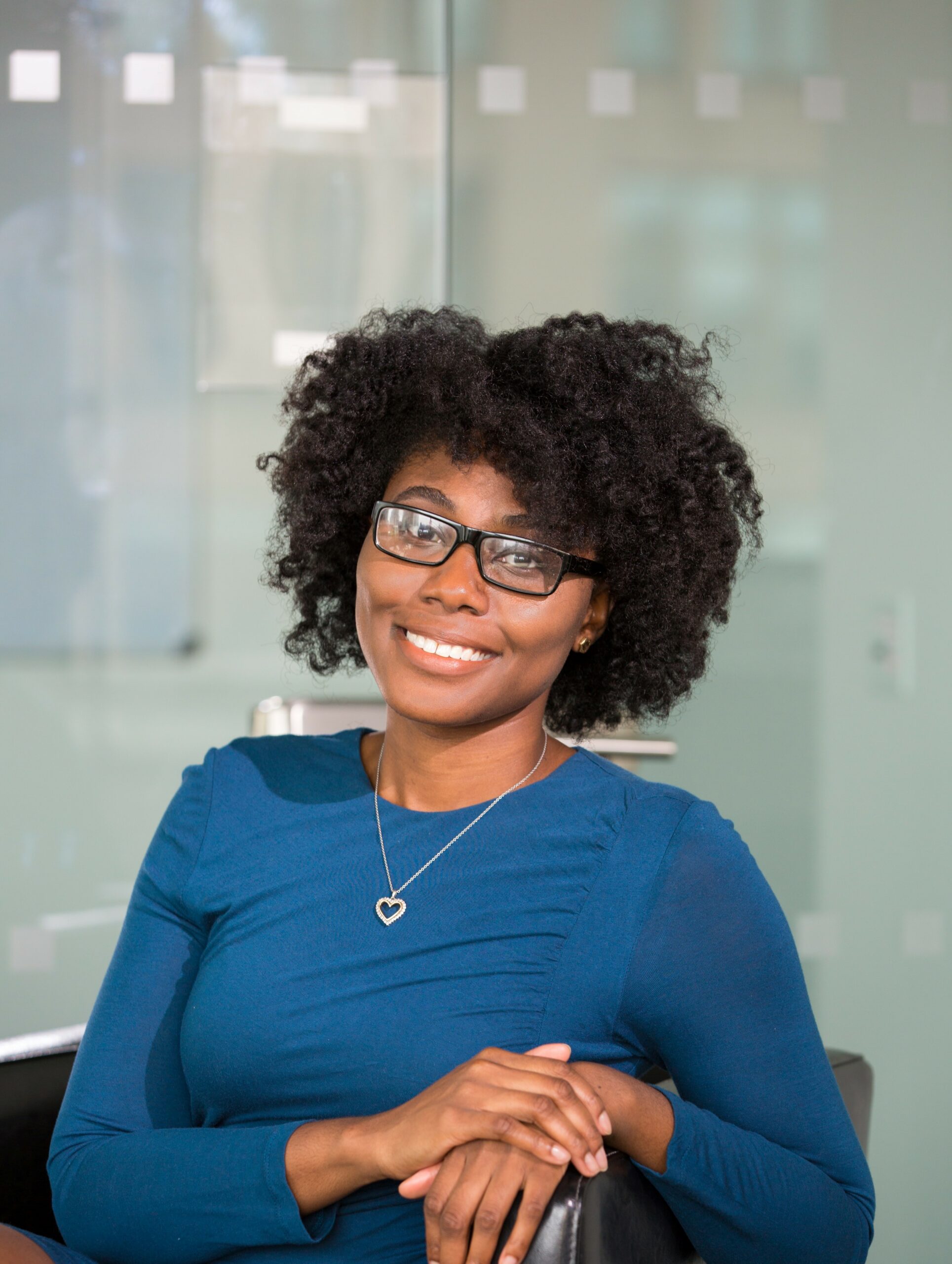 I am an experienced journalist, writer, and editor with a passion for finance and business news. I have been working in the journalism field for over 6 years, covering a variety of topics from finance to technology. As an author at World Stock Market, I specialize in finance business-related topics.
- Article Bottom Advertisement -