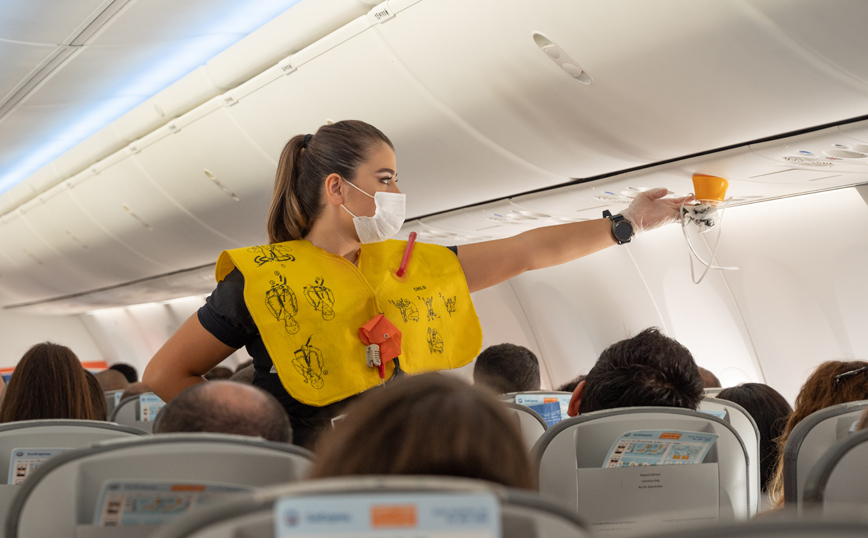 The national supervisory body of the health sector in Brazil (ANVISA) lifted yesterday (17/8) the measure of mandatory use mask at airports and on flights, due to the improvement of the situation regarding the new pandemic coronavirus.
However, the organization noted that it continues to recommend the use of a mask and the so-called social distance, which characterizes effective measures to prevent the spread of SARS-CoV-2.
In May, ANVISA approved the resumption of meal distribution, as well as the use of full aircraft capacity, but maintained the mandatory use of masks on flights and in airport areas.
Based on official data from the Ministry of Health, the largest Latin country records the second heaviest death toll of the pandemic in the world, behind the United States. As of yesterday Tuesday, the number of deaths due to COVID-19 had reached 682,010 out of a total of 34.2 million SARS-CoV-2 infections. The average number of deaths per day in the last week is 176.
Source: News Beast