Even if invisible, she is among us. Artificial intelligence, commonly linked to humanoid robots that are capable of talking and performing everyday tasks, is increasingly present in business, albeit in a completely different way than imagined: in the form of algorithms.
It is from them – and from the crossing of an infinity of data – that the largest online retailers and streaming platforms in the world are able, for example, to recommend personalized and specific products and content for each of their millions of customers, every one of them. days.
A human being, of course, would hardly be able to accomplish such a task, in such an assertive way, in such a short period of time. According to CNN Brasil's technology analyst, Rita Wu, in an interview with CNN Soft Business .
"80% of what people consume on Netflix today comes from recommendations from the platform, which has managed to improve artificial intelligence algorithms to a very advanced stage over the years."
According to a global study by the business consultancy PwC, US$ 15.7 trillion is the expected contribution that the adoption of artificial intelligence could make to the world's GDP by 2030. According to PwC calculations, most of this amount (US$ 9 .1 trillion) must come from the side effects of consumption, while another part (US$ 6.6 trillion) is related to increased productivity on the part of companies.
In Brazil, by the way, they have already realized how this technology can improve business. So much so that, according to an estimate by technology consultancy IDC, Brazilian companies should invest US$ 504 million in artificial intelligence in 2022 – a growth of 28% compared to 2021.
according to the program CNN Soft Business found, industries seek to use artificial intelligence to reduce costs, optimizing production processes through technology. On the other hand, consumer-facing companies have been applying artificial intelligence to increase their revenues. In this sense, virtual assistants have been an important arm in customer service.
According to a survey by consultancy Ilumeo, the use of virtual assistants in Brazil increased by 47% during the pandemic. Lu, from Magazine Luiza, CB, from Casas Bahia, and Vivi, from Vivo, are just a few examples of artificial intelligences that have been vital for business.
In addition to discussing investments in artificial intelligence and its participation in the business, the CNN Soft Business this Sunday (14) also shows and deepens the discussions on the humanization trend of artificial intelligence.
O program airs every Sunday at 11:15 pm. You can check it out on TV and also on YouTube.
Source: CNN Brasil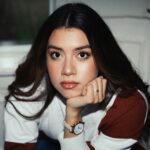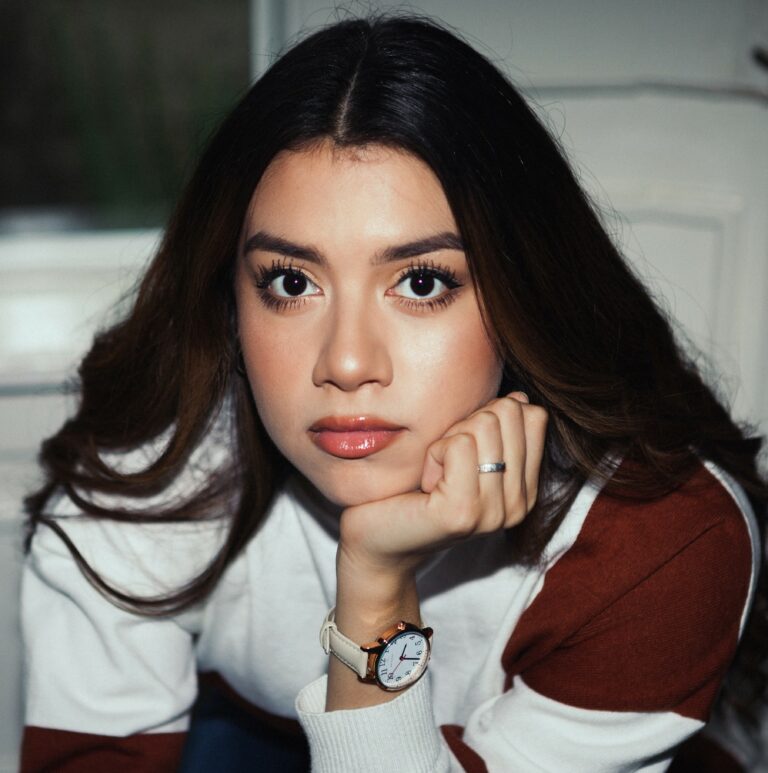 I am Sophia william, author of World Stock Market. I have a degree in journalism from the University of Missouri and I have worked as a reporter for several news websites. I have a passion for writing and informing people about the latest news and events happening in the world. I strive to be accurate and unbiased in my reporting, and I hope to provide readers with valuable information that they can use to make informed decisions.