- Article Top Advertisement -
Investment company Indeal is recognized as a financial pyramid, and the management is accused of causing harm to more than 23 thousand clients in the amount of more than $ 200 million.
- Article Inline Advertisement 1-
The court of the Brazilian city of Porto Alegre received a notice that the investment company Indeal, accused of creating a cryptocurrency financial pyramid and stealing money from customers, was declared bankrupt. The decision was made by the arbitration court of the district of Novo-Hamburgo at the place of registration of the company.
From the date of the bankruptcy announcement, all of Indeal's financial assets, real estate and vehicles will be used to repay the damage caused to the company's customers.
In relation to the management of Indeal, a criminal case was initiated on attracting funds from clients on knowingly false conditions. The company promised potential investors a return on investing in crypto assets at the level of 15% per month. During the investigation, law enforcement agencies detained 15 suspects.
Prosecutors are seeking about 1.19 billion reais (more than $200 million) from the defendants in compensation for damages to 23,200 affected consumers.
Recently, the US District Court of Massachusetts sentenced Randall Crater, the founder of My Big Coin cryptocurrency fraudulent scheme, to 100 months in prison and $7.6 million to the victims.
Source: Bits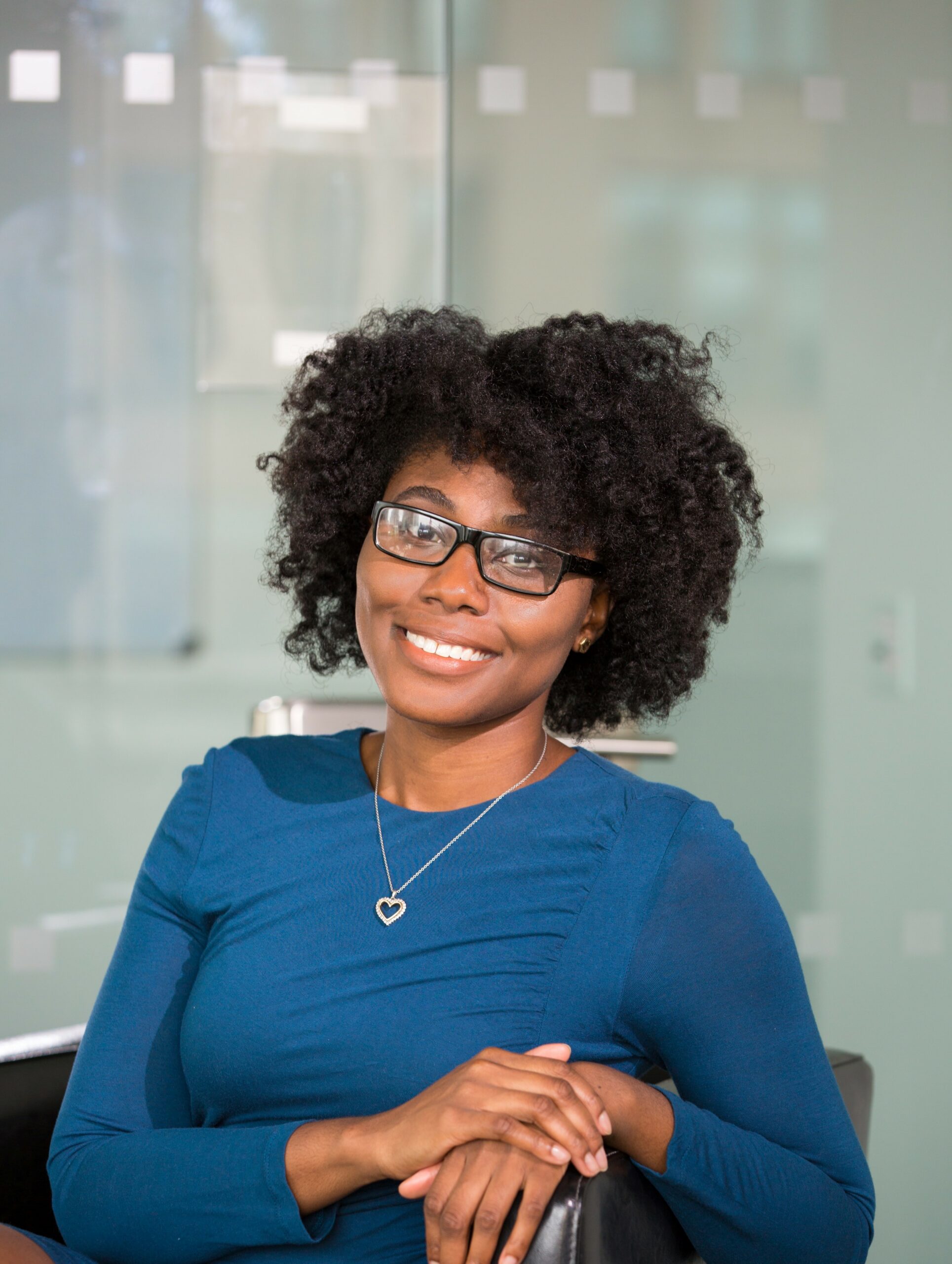 I am an experienced journalist, writer, and editor with a passion for finance and business news. I have been working in the journalism field for over 6 years, covering a variety of topics from finance to technology. As an author at World Stock Market, I specialize in finance business-related topics.
- Article Bottom Advertisement -