The Independent Fiscal Institution (IFI) of the Federal Senate revised its economic forecasts this Wednesday (17).
According to the Fiscal Monitoring Report (RAF), the expectation for growth in the Gross Domestic Product (GDP) in 2022 went from 1.4% to 2.0%.
"The factors that led to the review were the incorporation of the dynamics of economic activity data in the short term and the effect of the expansion of social transfers on household consumption. Fiscal stimulus should promote a milder deceleration of economic activity throughout this second half of the year," said the IFI document.
On the other hand, for 2023, the entity reduced the estimate for economic growth from 0.7% to 0.6%, affected by the increase in interest rates promoted by the Central Bank and the lower dynamism of world growth.
The IFI's projection for the 2022 primary result changed from a deficit of BRL 40.9 billion (0.4% of GDP) to a surplus of BRL 27.0 billion (0.3% of GDP).
This increase, informed the entity, is due to the revision of R$ 70.4 billion in the expectation for net revenue.
For gross debt, the entity's projection for 2022 drops from 79.4% of GDP to 78.8%. For 2023, the expectation is that the indicator will rise to 80.9% of GDP.
"By way of comparison, the Ministry of Economy projects gross debt at 78.3% of GDP in 2022 and 78.5% of GDP in 2023. The macroeconomic parameters used explain the difference between IFI and government projections: while IFI expects real GDP growth of 2.0% in 2022 and 0.6% in 2023, the government projects 1.5% growth for 2022 and another 2.5% next year," the RAF reported. .
Source: CNN Brasil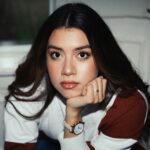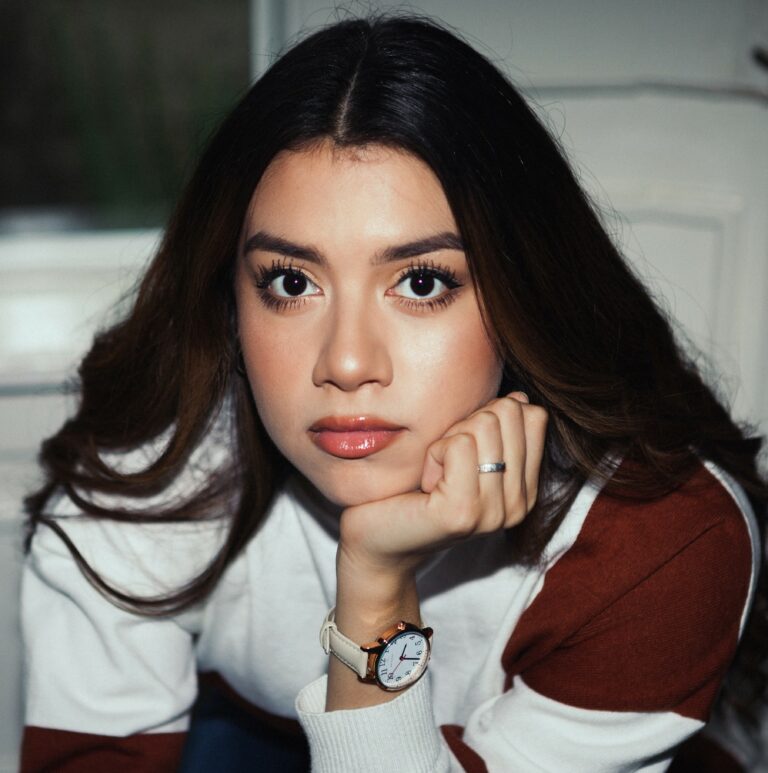 I am Sophia william, author of World Stock Market. I have a degree in journalism from the University of Missouri and I have worked as a reporter for several news websites. I have a passion for writing and informing people about the latest news and events happening in the world. I strive to be accurate and unbiased in my reporting, and I hope to provide readers with valuable information that they can use to make informed decisions.