Industry confidence in Brazil fell sharply in November and reached its lowest level in nearly two and a half years, amid worsening sentiment about both the current and future situation, the Getulio Vargas Foundation (FGV) said on Monday.
The Industry Confidence Index (ICI) fell 3.6 points compared to the previous month, going to 92.1 points, the worst result since July 2020. It was the third fall in a row of the indicator.
"There is a deterioration in perceptions about the current situation due to a worsening demand and consequent increase in the level of inventories, the highest since the lockdown period", explained FGV IBRE economist Stéfano Pacini, in a note.
"In addition, there is a worsening of expectations for the coming months, possibly related to a predicted global slowdown and a Brazilian economic scenario of uncertainties for the beginning of next year", he added.
The Current Situation Index (ISA), which measures businessmen's sentiment about the present moment in the industrial sector, dropped 4.6 points to 91.8 points, according to the FGV.
The Expectations Index (EI), an indicator of perceptions about the coming months, dropped 2.4 points to 92.6 points.
Both were in November at the lowest level since July 2020, a critical lockdown period in Brazil due to the coronavirus pandemic.
In September, Brazilian industrial production fell again, with a drop of 0.7%, and ended the third quarter with a loss of pace, in a second half marked by difficulties amid tighter credit conditions, according to IBGE data.
Source: CNN Brasil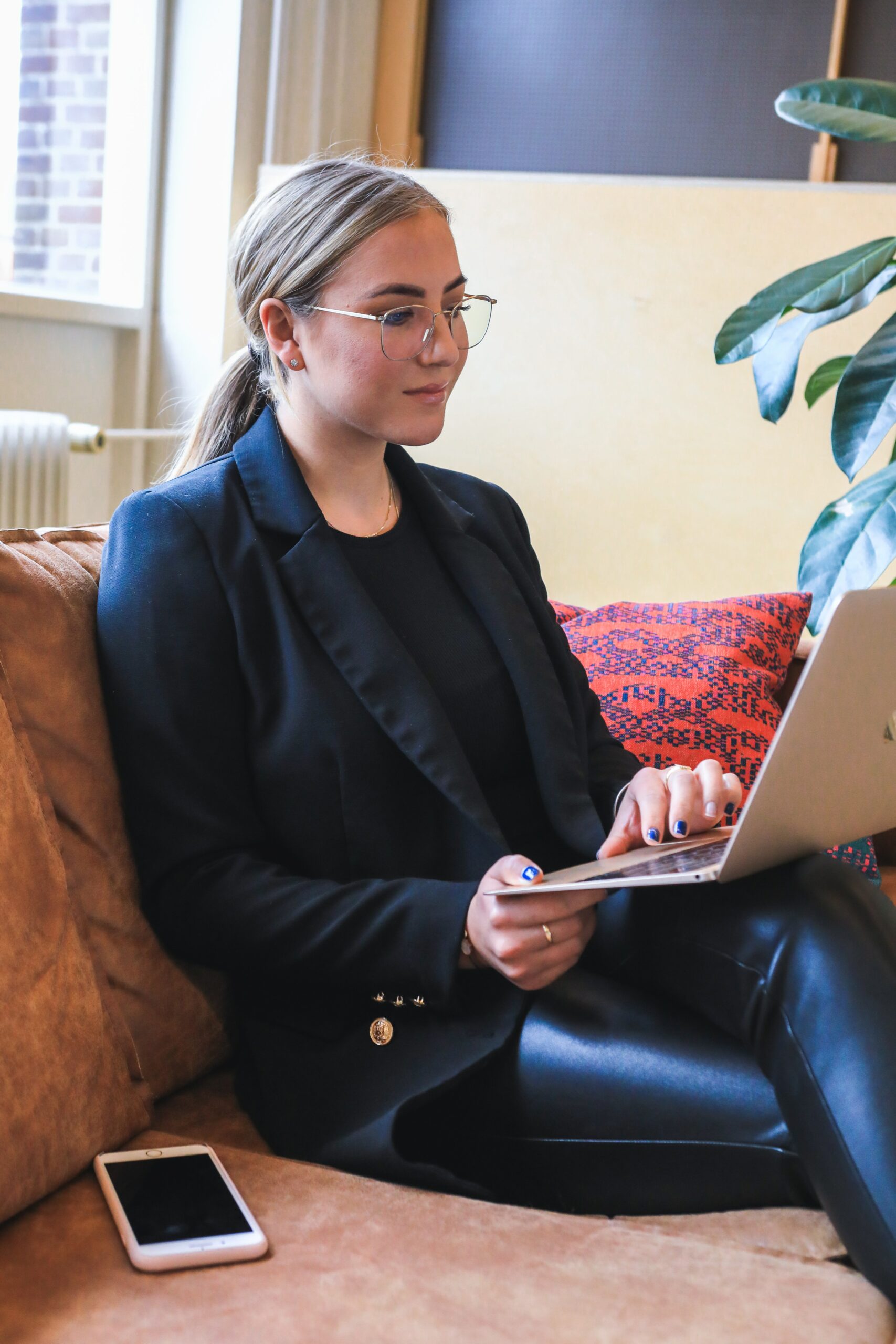 A journalist with over 7 years of experience in the news industry, currently working at World Stock Market as an author for the Entertainment section and also contributing to the Economics or finance section on a part-time basis. Has a passion for Entertainment and fashion topics, and has put in a lot of research and effort to provide accurate information to readers.