Fraternidade Crypto YouTube channel owner Ivan Bianco, who talks about blockchain-based games, lost $60,000 in MATIC and ETH cryptocurrencies by accidentally showing a seed phrase during a broadcast.
According to Ivan Bianco, during the live broadcast, he opened a document that contained his secret phrases for cryptocurrency wallets. Given the channel's audience of about 34,000 subscribers, seed phrases turned out to be available to a large number of people.
When Bianco realized that he had disclosed confidential information, he immediately tried to create a new wallet, but within a few minutes, the attackers managed to take advantage of the chance. They stole a collection of NFTs and 86,600 MATICs worth about $50,800 from Bianco. According to the streamer, another 3.35 ETH worth $5,750 was stuck in someone else's Arbitrum address. Other users also stole small amounts of crypto assets.
After losing funds, the YouTuber hurried to contact the police. As Bianco put it, the police don't understand much about cryptocurrencies, and finding the kidnappers can take some time. Therefore, the streamer called on the crypto community to help him.
Bianco later said that he was contacted by an unknown person on Discord. This man confessed to the theft and regrets what he did. After the conversation, he returned 86,600 MATIC to the victim. The YouTuber did not divulge the identity of this man because he realized his mistake.
"I won't name the guy, even though he did the wrong thing. For some reason, he wanted to return what he had stolen. The rest will be found. I hope that this incident will serve as a warning to everyone so that people do not repeat my mistake," Bianco said.
Recall that recently the attackers managed to steal 55,000 confiscated USDT from the US Drug Enforcement Administration. The agency hand-delivered the stablecoins to the deceiver, thinking it was sending them to the U.S. Marshals Service.
Source: Bits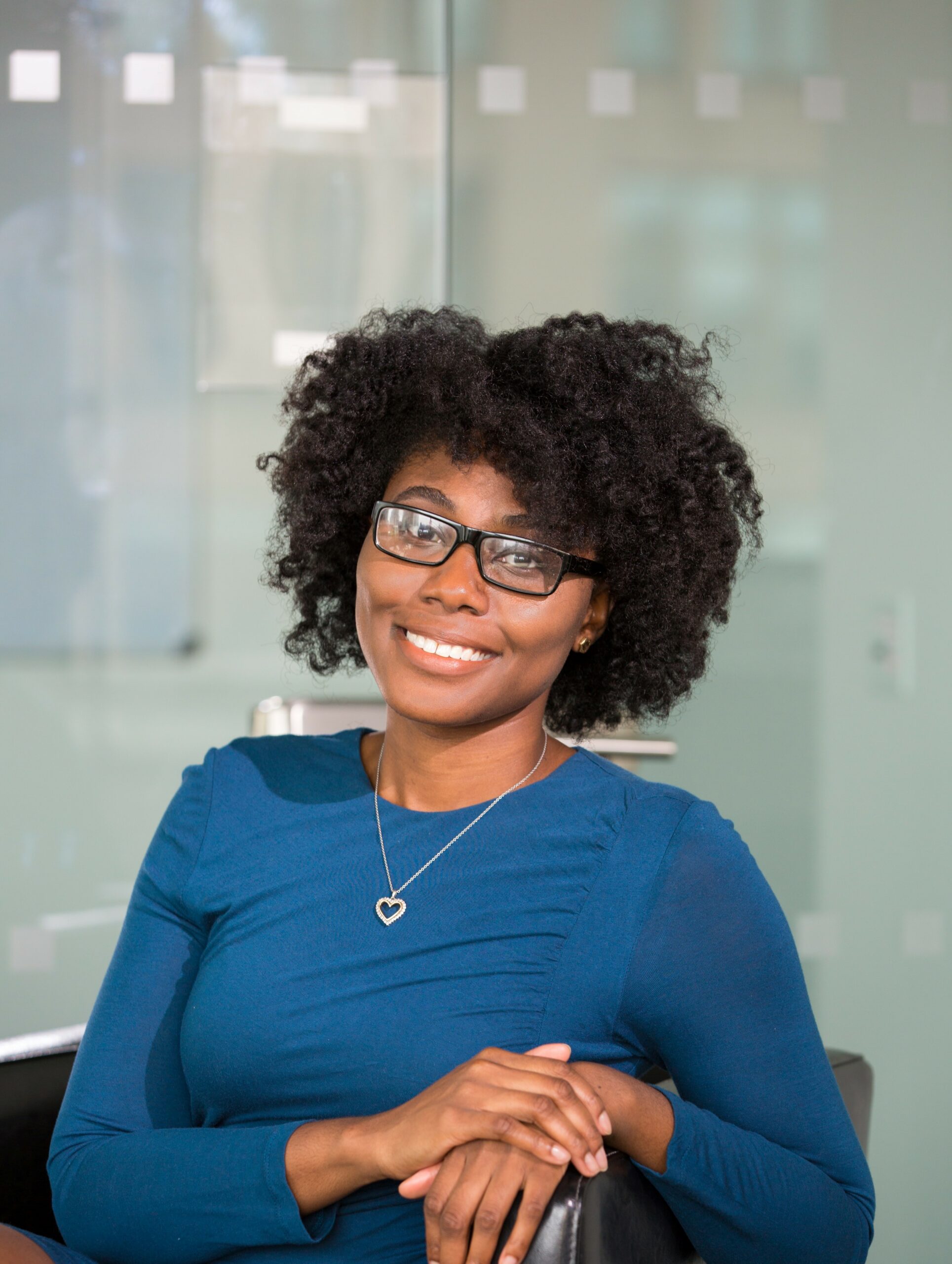 I am an experienced journalist, writer, and editor with a passion for finance and business news. I have been working in the journalism field for over 6 years, covering a variety of topics from finance to technology. As an author at World Stock Market, I specialize in finance business-related topics.