Brazil's gross public debt had another month of reduction in October, mainly affected by the nominal growth of activity, data from the Central Bank showed this Wednesday.
The indicator fell to 76.8% of GDP in October from 77.1% in September, the lowest level since February 2020 (75.3%), before the pandemic hit the country and the federal government spent record sums to combat it. there.
The drop in gross debt was mainly determined by the effect of nominal GDP growth, which contributed to a reduction of 0.7 percentage points in the ratio, according to the Central Bank. The nominal increase in GDP is guided by the strength of activity, but is also affected by inflation.
The debt drop was also helped by net debt redemptions in the month, in yet another month in which the Treasury maintained its strategy of using its liquidity cushion to reduce debt issuance as interest rates remain at a high level, which increases financing costs.
Year-to-date, gross debt is down 3.5 percentage points, the central bank said. The Ministry of Economy recently estimated that the country will end the year with a gross debt of 74.3% of GDP, the lowest level since 2018.
The Treasury has argued that Brazil will deliver an "expressive" performance with this, citing IMF data to say that emerging countries should see gross debt rise, on average, by 10.6 points this year compared to 2019.
Net debt, which also includes government assets, remained stable at 58.3% of GDP last month, with currency appreciation contributing to a reduction in the value in reais of the country's international reserves. In the year, net debt rose 1.1 percentage points as a proportion of GDP.
In October, the public sector registered a primary surplus of 27.095 billion reais, above the 26.1 billion reais expected by analysts in a Reuters poll.
The positive balance was lower than the surplus of 35.4 billion reais computed in October 2021. Last month, the surplus of 30.2 billion reais recorded by the central government was partially offset by a deficit of 3.9 billion reais of States and municipalities, with state-owned companies contributing with a positive balance of 711 million reais.
(By Marcela Ayres; editing by Isabel Versiani)
Source: CNN Brasil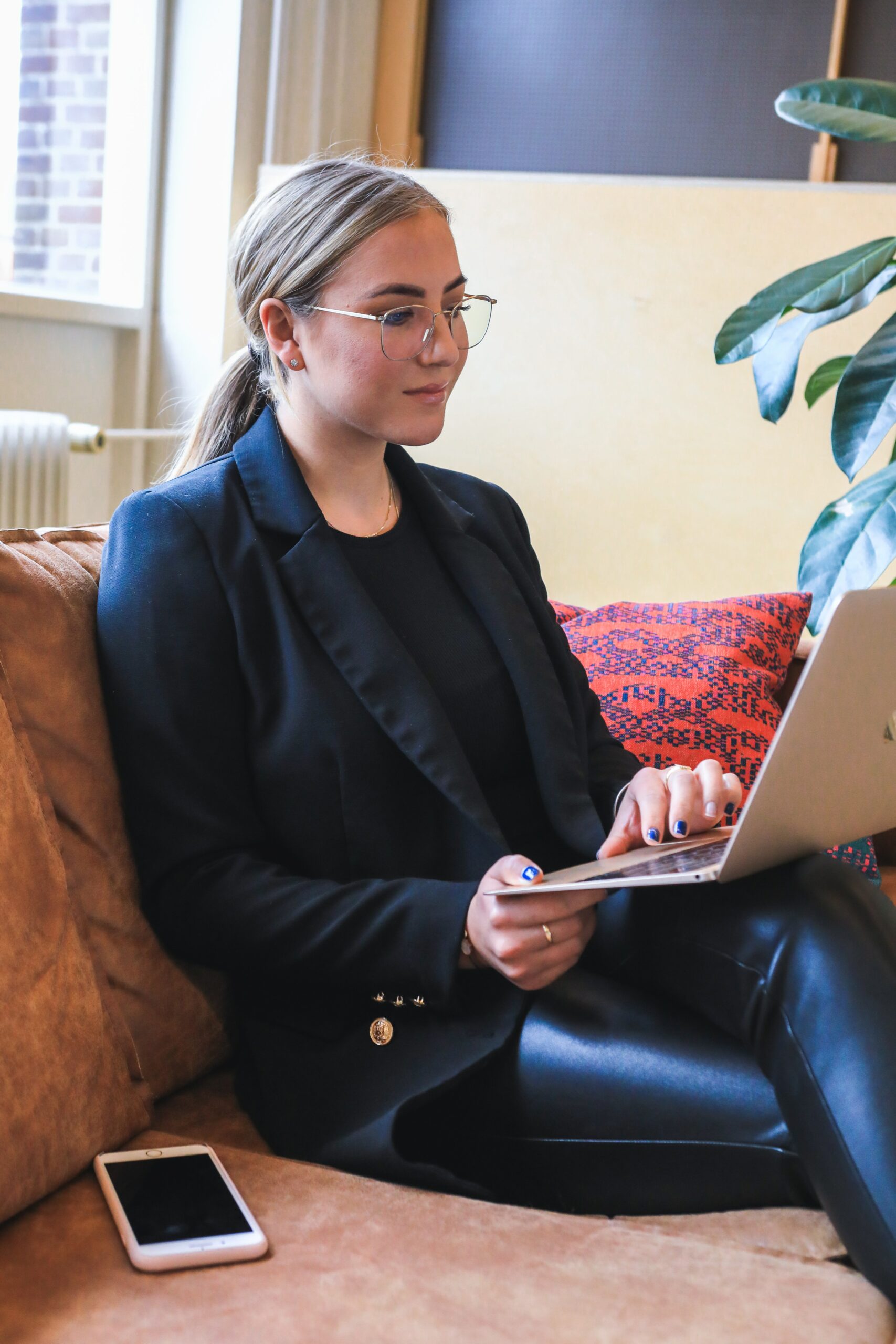 A journalist with over 7 years of experience in the news industry, currently working at World Stock Market as an author for the Entertainment section and also contributing to the Economics or finance section on a part-time basis. Has a passion for Entertainment and fashion topics, and has put in a lot of research and effort to provide accurate information to readers.