Actor Aaron Paul joined former colleague and fellow "Breaking Bad" star Bryan Cranston in the SAG-AFTRA (American Federation of Television Artists and Actors Union) strike, which took place outside the studio. from Sony Pictures on the 29th.
In an interview with "Entertainment Tonight Canada", Paul said that Netflix, which owns the rights to broadcast the series on streaming, has not paid him a penny until today.
"To be totally honest, I didn't get anything from Netflix for 'Breaking Bad' and that's insane to me," he said.
"Shows live forever on these streaming platforms and go through phases. And I saw the other day that 'Breaking Bad' was trending on Netflix, and that's just common sense. Many of these platforms know that they have been getting away with paying fair wages to people, and now it's time to face up to the responsibilities," she added.
Retroactive pay is one of the main debates between Hollywood powerhouses and actors. While studios want to reduce actors' earnings and benefits, SAG-AFTRA wants to raise salaries and ensure artists have more control over their own work.
According to the newspaper "Los Angeles Times", the relationship between Netflix and "Breaking Bad" exists for 10 years, before the streaming platform became the giant it is today. At the time, both sides benefited: the show's popularity increased, which helped keep it in production for five seasons, and Netflix was able to increase its influencer traffic in Hollywood.
The agreement, however, took place between the streaming company and Sony Pictures, without involving the actors' image rights.
"We're here at Sony, this is the studio that produced our shows. This was done specifically to let them know we're here and we're raising our voices," Cranston said in front of Sony studios.
"We are not treating them as enemies, they are not villains. These are people we will all work with again at some point. We just want them to look at reality and fairness and come back to the table and talk to us," she concluded.
Finally, Paul said he believes there is hope for actors to get residual payments from series in streaming catalogues. "We're not going anywhere, so they need to do something, you know? I'm feeling very optimistic," he said in the interview.
Source: CNN Brasil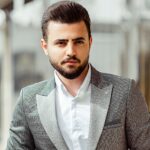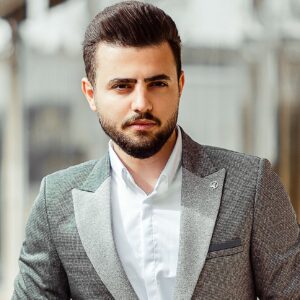 I'm Robert Neff, a professional writer and editor. I specialize in the entertainment section, providing up-to-date coverage on the latest developments in film, television and music. My work has been featured on World Stock Market and other prominent publications.