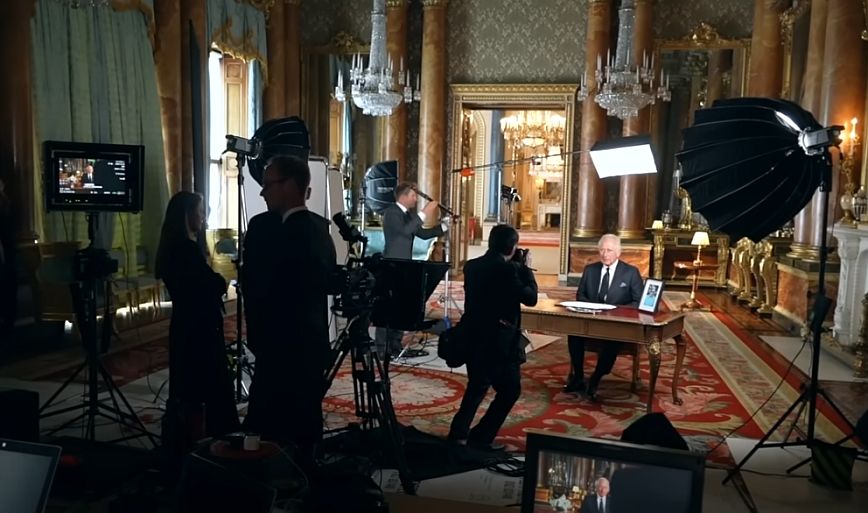 The first sermon to the British was made on Friday by the new king Charles III, stressing that he will try to serve them with loyaltyrespect and love" as did Queen Elizabeth.
The official channel of the royal family released today a behind-the-scenes video of the message and the intense emotional charge of the new king.
The video posted on YouTube shows King Charles in the moments before and after his message as the cameras and lighting were on him. The crew is heard asking: "Am I done?" while talking to the technicians for some time.
He smiles at them and rises from his seat, his expression changing as he tears up as he seems to realize how important this moment was in the Palace drawing room, the same room where his mother delivered dozens of Christmas messages to the British.
Source: News Beast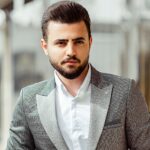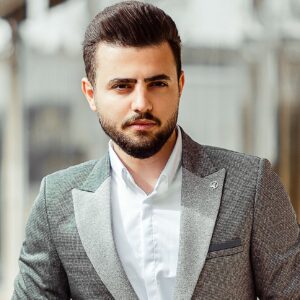 I'm Robert Neff, a professional writer and editor. I specialize in the entertainment section, providing up-to-date coverage on the latest developments in film, television and music. My work has been featured on World Stock Market and other prominent publications.