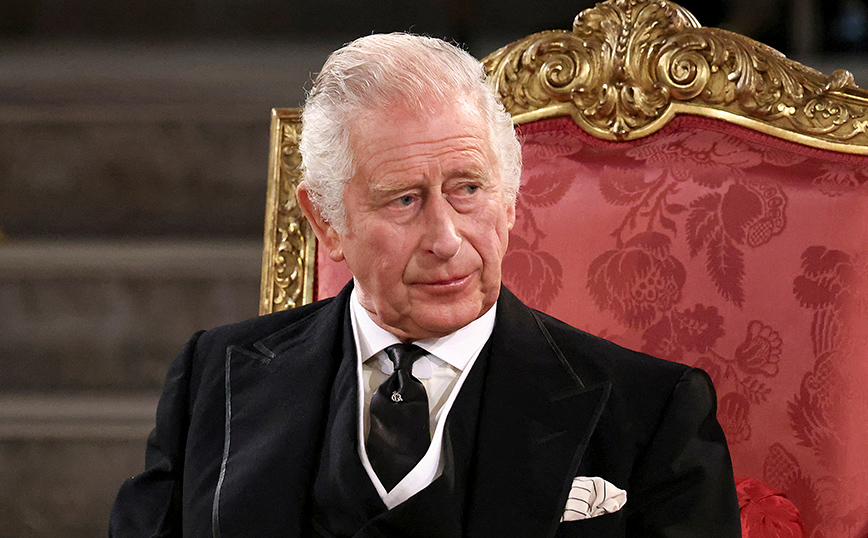 Dozens employees are dismissed from Clarence House, his former official residence King Charles located in London, as it became known on Wednesday (14/9).
According to The Guardian newspaper, dozens of staff members at Clarence House have already received letters of resignation. About 100 people worked at Clarence House, some for decades.
The services of the king and royal consort are transferred to his palace Buckingham after the accession to the throne of Charles III, who became king last Thursday after death of his mother Elizabeth II.
"Following the accession to the throne last week, the activities of the house of the former Prince of Wales and the former Duchess of Cornwall ceased and, as required by law, a consultation process began," a spokesman for Clarence House told AFP.
"Our staff provide long and loyal service and while some redundancies are inevitablewe are working urgently to define alternative roles for as many employees as possible," according to Clarence House and as reported by the Athens News Agency.
"Clarence House's decision to announce layoffs during a period of mourning is quite simply heartless", the general secretary of the PCS union reacted in a statement.
"Although the changes were anticipated at a time when roles are evolving within the royal family, the extent and speed with which they were announced was extremely harsh," according to the union.
Workers at Clarence House are not represented by a recognized trade union, the Guardian newspaper reported. According to the Guardian, royal services initially wanted to delay announcing the layoffs until after Queen Elizabeth II's funeral on Monday. But based on the law, it was decided that this news should be disclosed as soon as possible.
All laid-off workers will be given "enhanced" severance pay and no one will be affected for at least three months, according to royal imgs.
Source: News Beast