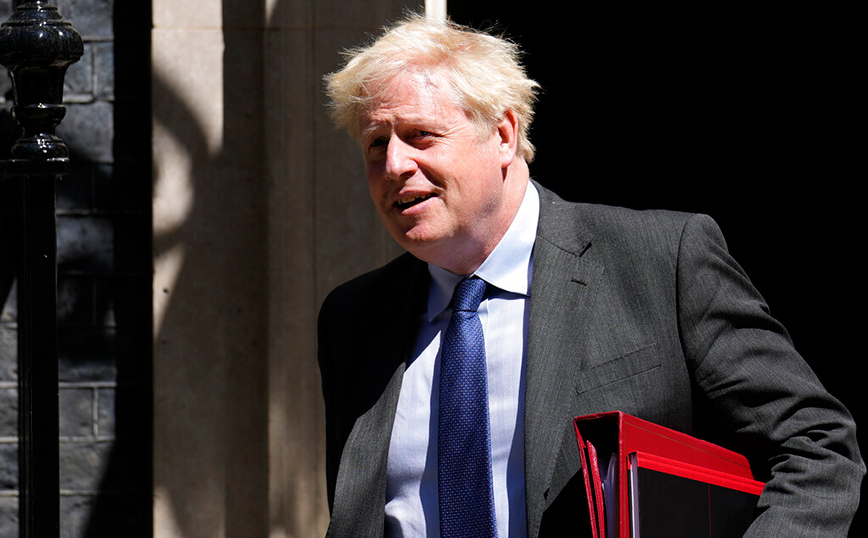 The British Prime Minister Boris Johnson will today emphasize the benefits of an agreement free trade between the Commonwealth countries during a visit to Rwanda, as it proposes a new system trade promotion as one alternative versus EU options.
According to the Athenian News Agency, a year and a half after Britain left the EUJohnson seeks to boost trade with the Commonwealth. This is a network 54 countries, which are mostly former British colonies.
The Commonwealth is led by Queen Elizabeth
However, this formation of countries is not one official trade block based on the implementation of a free trade agreement, while this network of countries includes about 1/3 of the world population and some of the fastest growing economies.
A day before the Commonwealth leaders' conference in Kigali tomorrow, Johnson will state that wants to start a new trade system to reduce costs and simplify trade rules for the 65 developing countries, including several Commonwealth members.
The system will reduce tariffs on food, clothing and other items by about 750 million pounds (869.54 million euros) a year, the British prime minister will announce today. Also in the new system Britain will replace the system applied by the EU for the preferential import of products from developing countries (GSP) with the imposition of low tariffs.
The new system will be known as the Trade Plan for Developing Countries
"The new initiatives being launched today will ensure that Britain is at the forefront of seizing opportunities, guiding mutual development and prosperity for the good of all our peoples," Johnson said.
Earlier in the year, Britain struck a. 120m (€ 139.13m) deal with Rwanda to deport asylum seekers to the East African country. However, the first flight was blocked last week by the European Court of Human Rights.
Source: News Beast