A viral video of a woman abusing a dog has sparked outrage and disgust in Britain. The video shows a woman in Birmingham driving an electric scooter-style wheelchair, dragging a dog behind her.
The horrifying moments were recorded by a man from a vehicle driving near the scooter. The black and white dog it is strapped to the back of the buggy while its driver is completely oblivious to the fact that she is dragging the dog behind her and making him suffer.
"You are hurting your dog! Stop, he's going to die» the person recording the footage with his mobile phone is heard shouting to her. The scooter driver initially does not seem to understand what he is saying and asks him to repeat.
He then looked at the camera, muttered something and continued driving normally, ignoring the unfortunate dog. According to her publication Daily Mail, the video was tweeted by the Birmz Is Grime blog account with the caption "Who is this person? The dog must be found and rescued." Many commentators condemned the woman's behavior, calling it sick.
The RSPCA (Royal Society for the Prevention of Cruelty to Animals) has confirmed that it is investigating the incident and is appealing for information from the public that may lead to the identification of the woman and the rescue of the dog.
Source: News Beast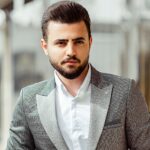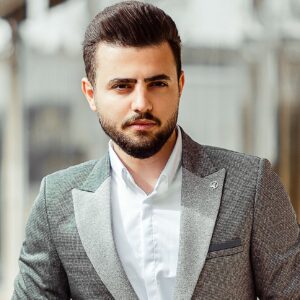 I am an author currently working for World Stock Market as a writer. I have been writing professionally for over 5 years and have written everything from market news articles to finance pieces. Prior to this I was an investment banker with Merrill Lynch in New York City. While at Merrill, I worked on some of the largest mergers and acquisitions in history. My background in finance allows me to bring a unique perspective to my work as an author and journalist.