His official monogram King Charles III her Britain – which will appear, among other things, in government buildings and in the traditional red mailboxes – presented yesterday Monday (26/9) the Buckingham Palace.
The monogram, chosen by the new monarch from a series of designs prepared by the College of Arms, is a combination of the letters C and R representing Charles' name (Charles, in English) and the title King (Rex, in Latin ) below the depiction of the crown.
It will gradually replace its 'EIIR' monogram queen elizabeth iiwho passed away at the age of 96, after 70 years on the throne.
"The decision to replace monograms is at the discretion of individual organizations and the process will be gradual," Buckingham Palace said in a statement.
The Royal Mail at Buckingham Palace will start using the new monogram from today.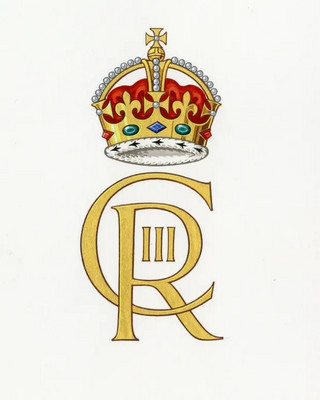 Source: News Beast