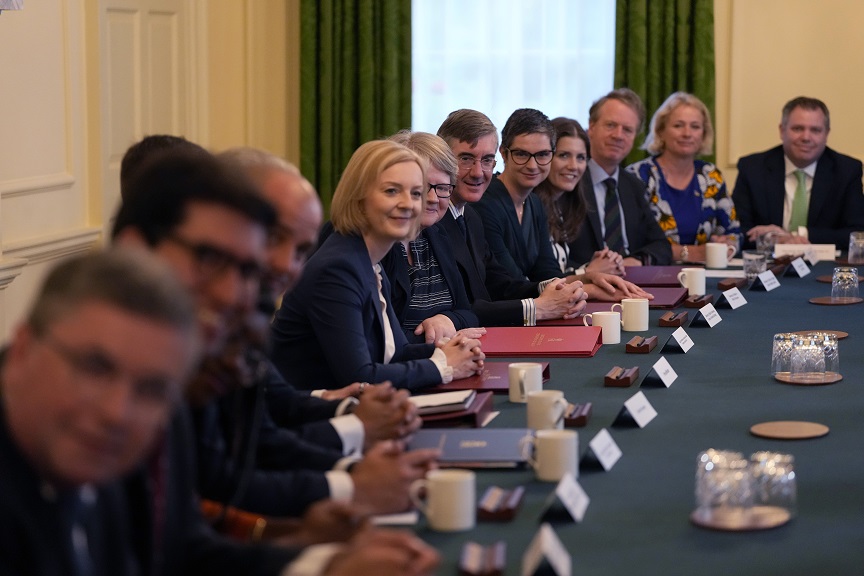 Its new prime minister Britain Liz Trusswhich was welcomed at Balmoral Castle in Scotland by Queen Elizabeth with images showing the 96-year-old's bruised hand are making the rounds on the internetdiscussed her energy crisis in Europe with its chancellor Germany Olaf Solzin a telephone conversation they had on Wednesday (7/9), as announced by Downing Street.
The two leaders "agreed on the importance of energy resilience and independence. The Prime Minister underlined the importance of safeguarding democracy and freedom in Europe, as well as protecting countries made vulnerable by Russia's economic blackmail," a spokesman for the British Prime Minister said.
Liz Truss also told the Olaf Solz that it wishes to expand defense cooperation between the two countries and to find a solution to issues concerning the controversial rules governing trade with Northern Ireland in the post-Brexit era, the spokeswoman added.
Source: News Beast