British Airways has settled a case brought by its customers and employees affected by a massive personal data breach in 2018. This was announced by lawyers representing the company in court.
Law firm PGMBM said victims of the data breach will receive compensation. The terms of the settlement remain confidential. It is only known that the agreement does not include the airline's recognition of responsibility for the leak.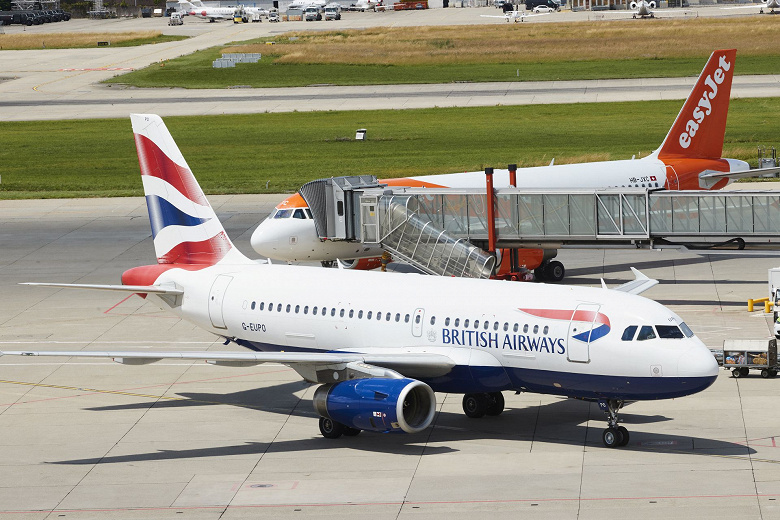 British Airways, owned by IAG, identified a security breach in 2018 that leaked personal data to 420,000 employees and customers.
The UK Information Commissioner's Office fined British Airways $ 27.7 million in October for failing to protect customers' personal and financial data. The final amount turned out to be significantly less than the initial one set two years ago.