Brother's Day is celebrated annually in Brazil on September 5th to emphasize the importance of brothers to long life.
To celebrate the date, we separate a list of celebrities who have twin brothers and that you may not know.
Gisele Bundchen and Patricia Bundchen
The international model has a twin sister, Patrícia, who did not follow the same career path. Both are very close and recently celebrated their 43rd birthday together on a "girls trip".
Ashton Kutcher and Michael Kutcher
Ashton Kutcher has a twin brother, Michael, who has cerebral palsy and has already undergone a heart transplant. In interviews, Ashton has already stated that after spending a few years apart, they are very close today.
Pabllo Vittar and Phamella
Singer Pabllo Vittar has a twin sister, Phâmella, who works on the singer's team and lives in Minas Gerais.
Vin Diesel and Paul Vincent
Despite not being very similar, Vin Diesel and Paul Vincent are twin brothers, but lead opposite lives. Paul chose to live behind the Hollywood spotlight and leads a "normal" life participating in the production of some projects.
Key Alves and Keyt Alves
BBB23 participant Key Alves also have a twin sister, Keyt Alves. They are best friends and have the same profession: volleyball players and influencers.
Alok and Bhaskar
Alok is the twin of fellow DJ Bhaskar. They have played together in the past and are still very close today. The family of musicians is very close and they are always participating in each other's presentations.
Scarlett Johansson and Hunter Johansson
Scarlett and Hunter have a physical resemblance and almost followed the same professional path. Hunter came to participate in the film "Nobody's Girls", when he was 12 years old, but ended up not following an artistic career.
Renata Vasconcellos and Lanza Mazza
With an impressive resemblance, Renata Vasconcellos also joins the list with her twin sister and stylist, Lanza Mazza.
Source: CNN Brasil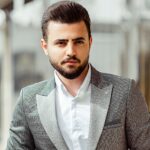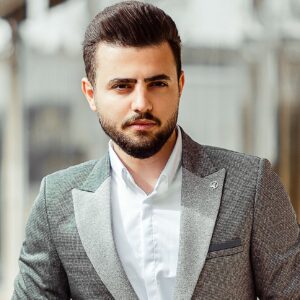 I'm Robert Neff, a professional writer and editor. I specialize in the entertainment section, providing up-to-date coverage on the latest developments in film, television and music. My work has been featured on World Stock Market and other prominent publications.