A German legislator has proposed making Bitcoin legal tender in Germany. A member of the Bundestag opposes the introduction of a state digital euro.
Joana Cotar is ready to author a bill that would equate Bitcoin to the euro and the German mark. This will ensure legal security for businesses and individuals, eliminate the risks of money laundering through cryptocurrencies and prevent tax evasion, the parliamentarian believes. This will thwart any illegal activity that Bitcoin may be involved in, Cotard insists.
To implement her initiative, the deputy organized the "Bitcoin in the Bundestag" program: other parliamentarians will be informed about the many advantages of Bitcoin. The legislator believes in the unique technological properties of BTC that are beneficial to society: protecting the privacy of citizens and ensuring reliable security standards that will avoid excessive financial restrictions.
Joana Cotard is known for frequently criticizing the plans of the European Central Bank (ECB), which is exploring the possibilities of a digital euro. The politician argues that Bitcoin, precisely because of its decentralized nature, can become the most effective means of payment that does not violate the financial freedom of citizens. The ECB is positioning its future CBDC as a publicly accessible digital currency with a high level of privacy for instant settlements and payments.
In March, Germany's highest tax court recognized cryptocurrencies as a taxable asset. A few years ago, the country's Ministry of Finance held public discussions on the tokenization of mutual fund units.
Source: Bits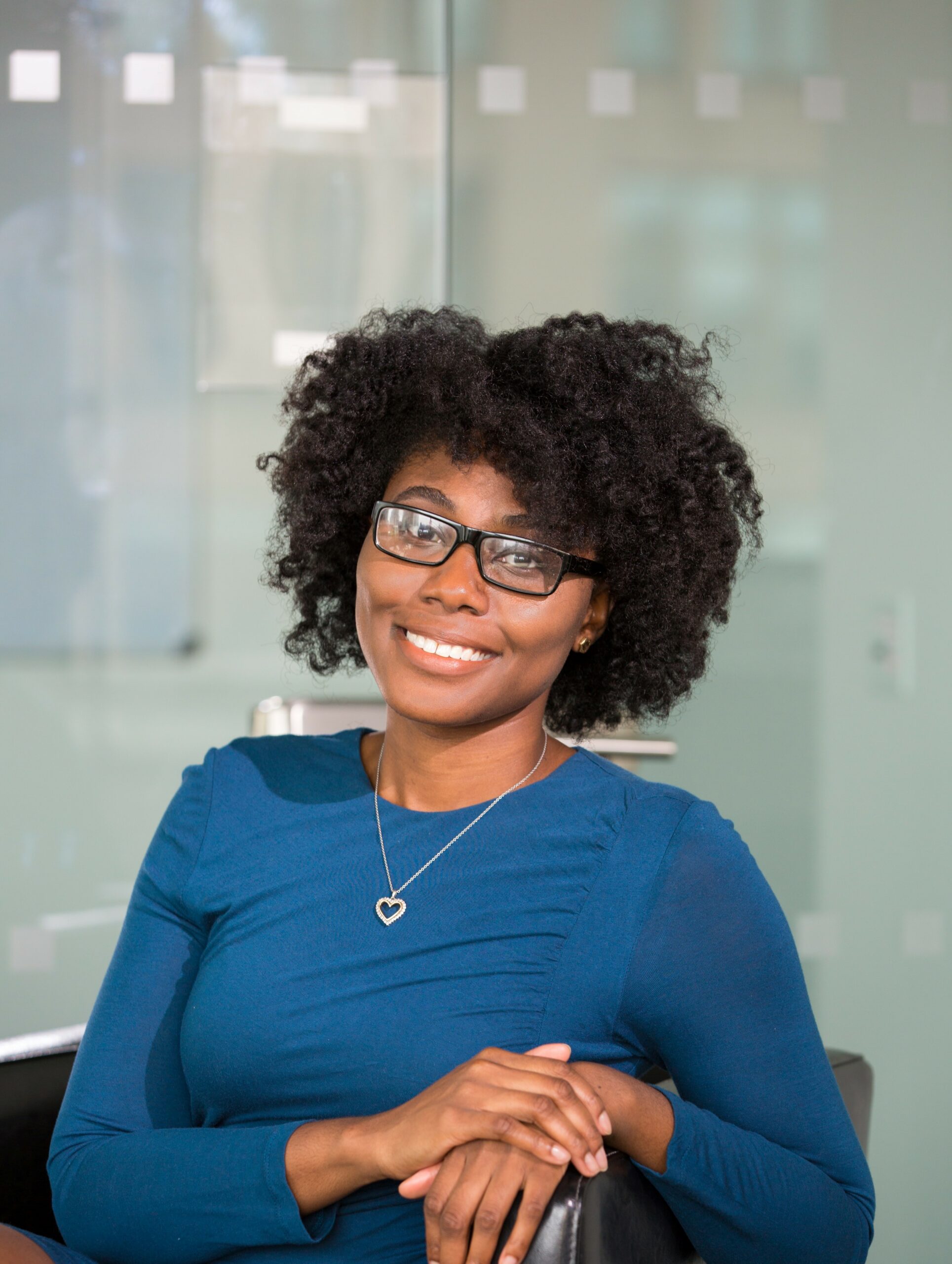 I am an experienced journalist, writer, and editor with a passion for finance and business news. I have been working in the journalism field for over 6 years, covering a variety of topics from finance to technology. As an author at World Stock Market, I specialize in finance business-related topics.