Burger King fast food restaurant chain reacted in a peculiar way to the recent launch of its own advertising platform via the Telegram messenger. The Burger King team reported that they decided to sue Telegram and have already filed a complaint with the Federal Antimonopoly Service (FAS) of Russia against Telegram itself and its creator, Pavel Durov.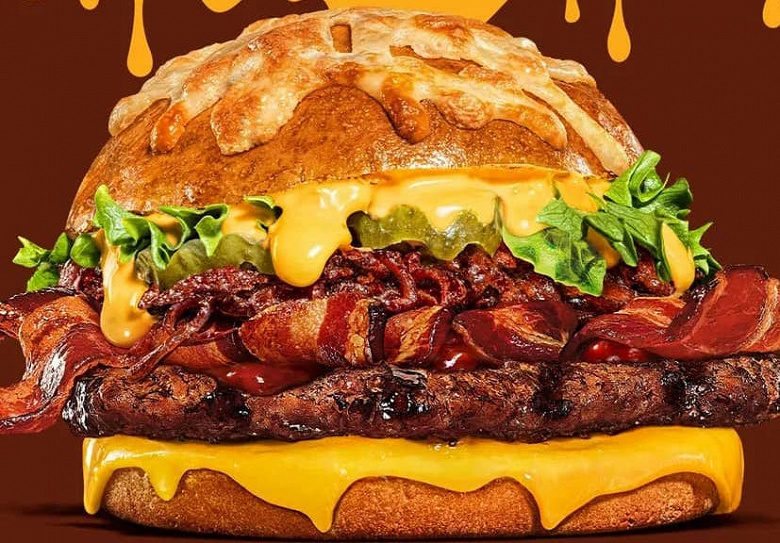 Burger King is complaining to anti-monopolists about the ban on fast food advertising on the Telegram platform, which Pavel Durov announced earlier. The report says: "Burger King" accuses them of ignoring the rights and real interests of consumers, and also insists on lifting the ban. "
Marketing Director of Burger King Russia Ivan Shestov commented on the event:
If Pavel Durov does not eat meat and does not use the services of fast food outlets, this is his personal choice, however, we consider it unacceptable to impose his opinion on all consumers. Perhaps Pavel, whose personal fortune is estimated by Forbes at $ 17.2 billion, simply forgot that people who commute to work every day or just go to enjoy delicious food with their family also need quality food. In any case, we are forced to look for a solution to this problem in the legal field ".
The message also notes that in addition to the ban on fast food advertising, it is forbidden to promote psychoactive substances, instructions for the manufacture of medicines, alcoholic beverages and tobacco products on the Telegram platform.

I am Derek Black, an author of World Stock Market. I have a degree in creative writing and journalism from the University of Central Florida. I have a passion for writing and informing the public. I strive to be accurate and fair in my reporting, and to provide a voice for those who may not otherwise be heard.