- Article Top Advertisement -
A seminar organized by the business group Esfera Brasil should bring together in São Paulo, this Friday (19), Brazilian authorities from the Three Powers for a debate.
The president of the Chamber of Deputies, Arthur Lira (PP), the minister of the Federal Supreme Court (STF) Dias Toffoli, the minister of the Civil House, Ciro Nogueira (PP), and the president of the Senate, Rodrigo Pacheco (PSD), will discuss the balance between Brazilian institutions in a panel.
- Article Inline Advertisement 1-
The mediation of the discussion will be done by journalist Marcello D'Angelo.
The event will be broadcast live, starting at 10 am this Friday, through this link.
In addition to the debate between the authorities, a second panel will aim to discuss legal certainty in business.
Isaac Sidney, president of Febraban (Brazilian Federation of Banks), Luis Henrique Guimarães, president of Abrasca (Brazilian Association of Publicly-Held Companies), and Robson Braga de Andrade, president of CNI (National Confederation of Industries) should participate.
In this panel, the mediation will be done by Renata Gil, president of the Association of Brazilian Magistrates (AMB).
"Uncertainties in the balance between Powers and unpredictability in the application of laws and regulatory frameworks increase risks in business environments, harming competitiveness and investments," said Esfera Brasil in a press release.
The group, created by businessman João Carlos Camargo, defines itself as an "independent and non-partisan think thank that brings together great entrepreneurs to think of solutions for the development of Brazil".
"This will be the most important seminar of the year for us. For the first time in the current government, we will bring together the main leaders of the Three Powers to show the institutional strength that our country has. We are dialoguing in favor of Brazil", says Camargo.
Source: CNN Brasil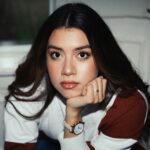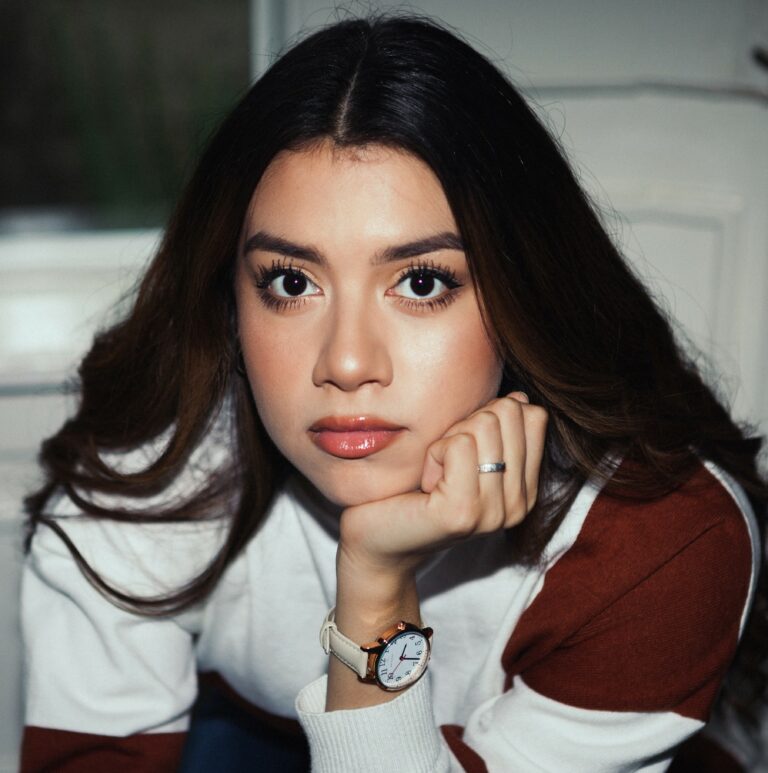 I am Sophia william, author of World Stock Market. I have a degree in journalism from the University of Missouri and I have worked as a reporter for several news websites. I have a passion for writing and informing people about the latest news and events happening in the world. I strive to be accurate and unbiased in my reporting, and I hope to provide readers with valuable information that they can use to make informed decisions.
- Article Bottom Advertisement -