For nine long months, we plan with a lot of love the arrival of our baby, we dedicate ourselves to buying clothes, accessories and everything necessary so that nothing is missing and we even make a plan so that as soon as the contractions begin, take the suitcases and run away. to hospital.
But sometimes fate has very different things planned for us and giving birth becomes a real challenge. This is how the New Zealand deputy Julie Anne Genter experienced it, who had to take her bicycle to get to the hospital to give birth.
By a little and it does not arrive!
New Zealand MP Julie Anne is used to traveling by bicycle everywhere, but she never imagined that she would use her daily means of transport to go directly to the hospital. Through his Instagram account, he shared his funny but also a bit dangerous story.
I wasn't really planning on taking a bike trip for the birth, but it ended up happening.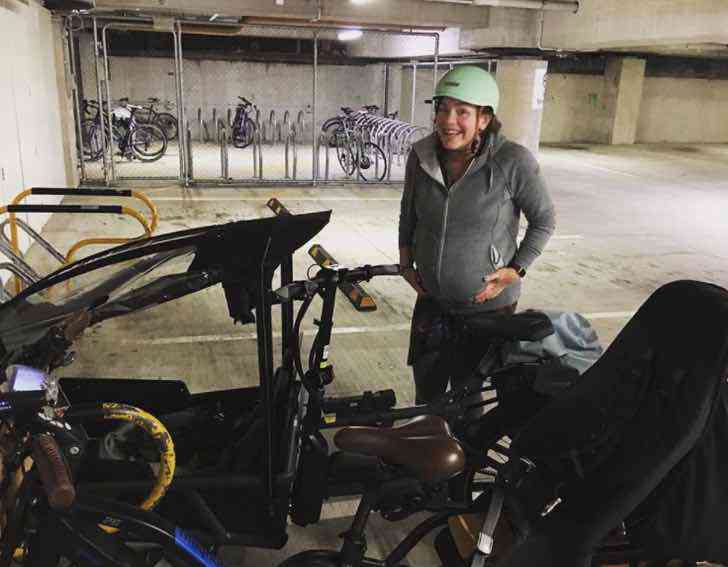 Around 2:00 am she began to feel contractions and, according to what she relates, they were not that strong. Luckily, I was strong enough to pedal to the hospital, but just a few miles before I arrived, the pain increased.
Once he got to the hospital, he even had time to put his bike in the proper area and then went in to register. At approximately 3:00 am the new member of his family arrived, who by the way arrived very tired after such a long trip.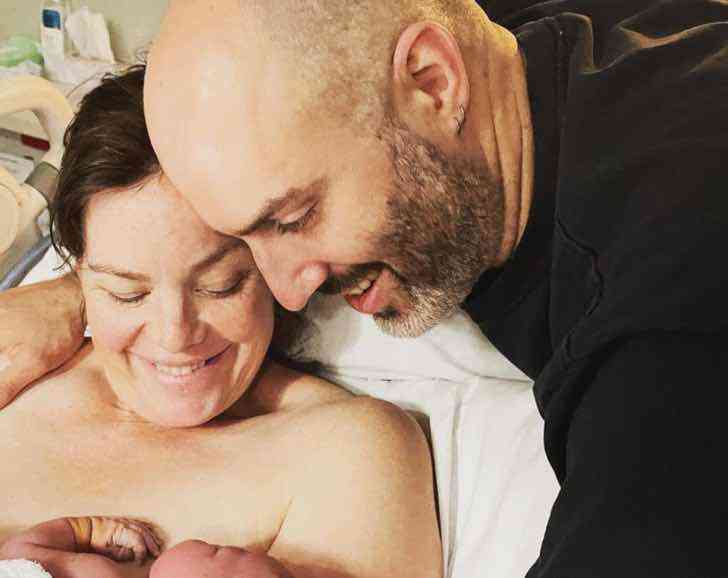 Surprisingly now we have a healthy and happy little one sleeping just like his dad.
Those who follow her on social networks applauded her feat, because not everyone could pedal while in her condition. This little guy definitely has a great story to tell. Hopefully he's as much of a bike fanatic as his mom.