The political party Movimiento Ciudadano launched an initiative that seeks to ban the use of uniforms made up of shorts tights, miniskirts and/or necklines in bars and restaurants in Mexico.
Legislator Juan Zepeda said that this initiative would modify article 11 of the General Law on Women's Access to a Life Free of Violence, preventing the uniforms used in said places from sexualizing women.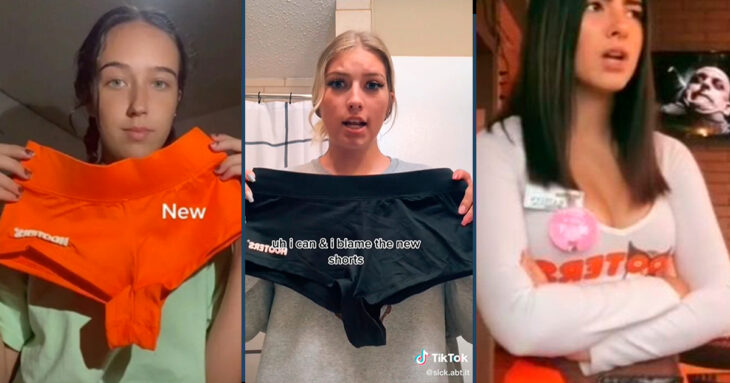 Zepeda commented that the sexualization of women's bodies ranges from advertising and images on newsstands to the obligation to dress in a sexualized manner in workplaces such as bars and restaurants.
For many, this is normal and even encouraged, further exposing women and girls to other forms of aggression such as stalking.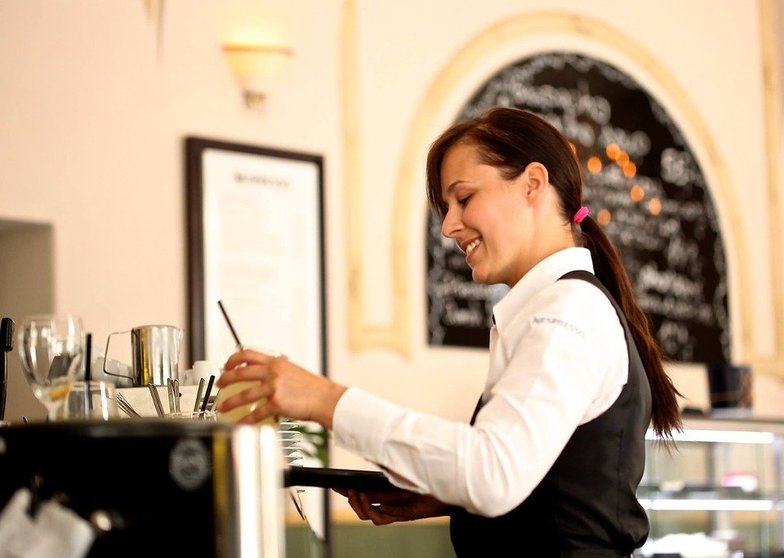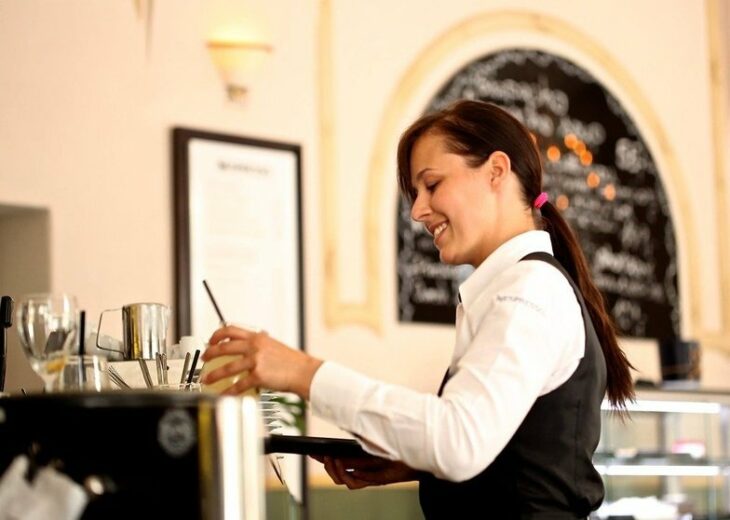 The legislator said that the imposition of sexist clothing or attire in workplaces should be considered labor violence, since they reproduce and perpetuate stereotypes and gender violence towards women. In addition, this could be considered as a practice of harassment and/or bullying.
The initiative will be analyzed by joint commissions for Gender Equality and Legislative Studies. If approved in future sessions, this initiative would bring about great social and organizational changes within companies.
Source: Okchicas