- Article Top Advertisement -
The Administrative Council for Consumer Protection (Cade) initiated an administrative proceeding to investigate possible anticompetitive conduct by the Union of Retail Fuels and Lubricants of the Federal District (Sindicombustíveis-DF).
The objective is to investigate the alleged promotion of uniform conduct between resellers of competing fuels.
- Article Inline Advertisement 1-
According to Cade, the investigation, led by the General Superintendence (SG) of the body, also extends to the president of the union, Paulo Roberto Correa Tavares, due to "repeated public manifestations carried out by Sindicombustíveis-DF, about the need for price increases of automotive fuels practiced by retail stations located in the Federal District."
The manifestations targeted by the process refer to statements by the union president, which took place in 2021, 2022 and 2023.
In the process, Cade claims that the director specified the values ​​that he expected to be practiced by the reseller stations, due to the increase in costs or other factors.
Communications made by Sindicobustíveis-DF to retail stations are also investigated, which possibly induced the entity's affiliates to raise the price of fuel in the values ​​foreseen by the class entity.
"The SG/Cade recognizes the importance of the work of the unions in the organization and representation of the respective categories, but emphasizes that, in a free market regime and free prices, it is not up to the unions to guide the reseller market on how to price the sale of automotive fuels, each economic agent acting in the fuel resale market individually being responsible for making its own decision regarding its own commercial policy", said Cade.
Source: CNN Brasil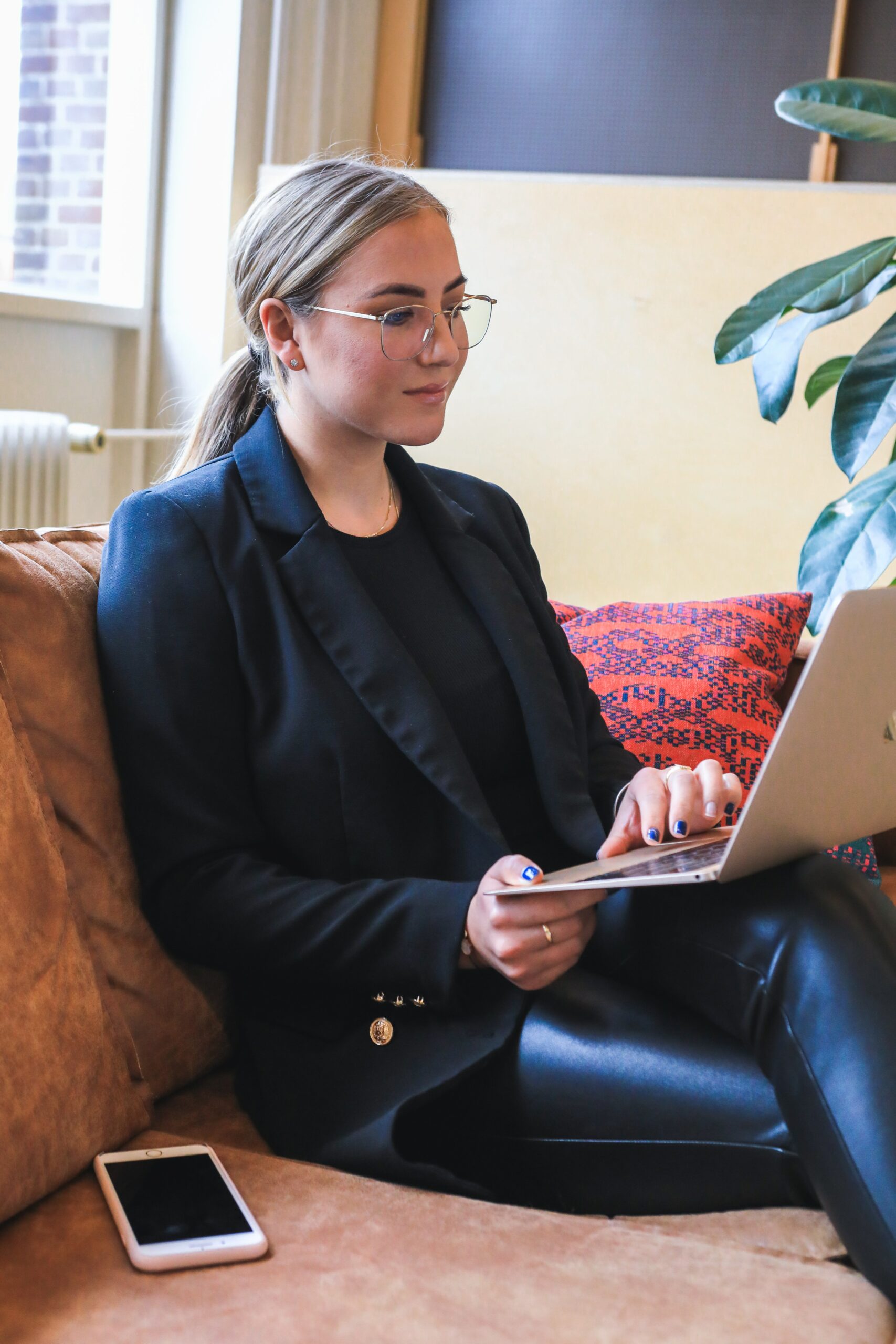 A journalist with over 7 years of experience in the news industry, currently working at World Stock Market as an author for the Entertainment section and also contributing to the Economics or finance section on a part-time basis. Has a passion for Entertainment and fashion topics, and has put in a lot of research and effort to provide accurate information to readers.
- Article Bottom Advertisement -