The Administrative Council for Economic Defense (Cade) decided to condemn the companies Vibra, former BR Distribuidora, Raízen, Air BP and GRU Airport, accused of barring the entry of competitors for the supply of aviation kerosene at Guarulhos Airport (SP).
The final decision follows the vote of counselor Luis Braido, who took a stand for the conviction of those involved in October. Vibra will be fined R$62.290 million; Raízen, in R$61.713 million; Air BP, in R$ 26.758 million; and GRU Airport, in R$ 2.087 million.
The judgment of the subject was resumed this Wednesday (9), with the presentation of the vote-view of the counselor Lenisa Prado, who manifested for the shelving of the process. The position was aligned with that of the first rapporteur of the process, counselor Luiz Hoffmann, who also manifested for shelving the action. Both, however, were won by the majority.
The investigation against the companies began in 2014, with a complaint from the company Gran Petro that the distributors and the airport administrator were preventing them from operating in Guarulhos. The three distributors investigated would have a contract with GRU Airport that provides that the entry of another company into the distribution base shared by the companies at the airport depends on the consent of the participants.
Gran Petro also accused Raízen of making it difficult for the company to operate in the Paulínia region, where a Petrobras refinery is located, which produces jet fuel.
The CADE plenary also decided that the decision must be informed to the National Civil Aviation Agency (Anac), as well as determined that the rules for access by interested third parties be published.
Source: CNN Brasil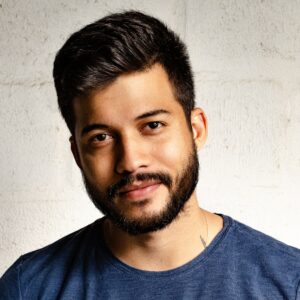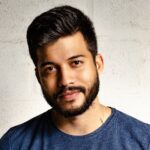 I am Joe Jameson, author of World Stock Market. I have a fascination with the stock market and how it affects our world. I enjoy writing about my findings and hope to help others understand this complex system.