The world looked this Wednesday (15) at two points on the planet.
One, in California. The meeting of the leaders of the two largest world powers, the presidents of the United States, Joe Biden, and China, Xi Jinping. A meeting that could, depending on its developments, reconfigure the international order in the coming decades.
Another, in the Middle East. There, Israel occupied what is perhaps its main target in this war: a hospital. The largest hospital in the Gaza Strip which, according to the Israelis, functioned as a military base and human shield for Hamas.
The events, in a way, are interconnected because as the United States began to concentrate its forces on the war in Gaza, the axis led by the Chinese, whose allies are Russia and Iran, the major financier of Hamas, has tried to advance and consolidate itself as a major force challenging the Western bloc led by the USA.
It is not yet certain how the United States and China will exit the meeting in California, nor how Israel and Hamas will exit the war in Gaza.
But it is certain that these two conflicts, one with the air of "Cold War 2.0", and the other that shocks the world with deaths every day, are already changing the world.
Source: CNN Brasil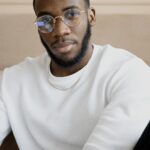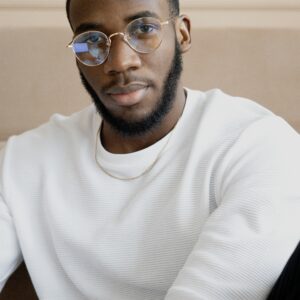 Bruce Belcher is a seasoned author with over 5 years of experience in world news. He writes for online news websites and provides in-depth analysis on the world stock market. Bruce is known for his insightful perspectives and commitment to keeping the public informed.