Caixa Econômica Federal reported recurring net income of BRL 1.8 billion in the second quarter of 2022.
The number, referring to the last months of the administration of the former president of the institution Pedro Guimarães, represents a 40% drop compared to the R$ 3 billion recorded from January to March 2022 and 70% compared to the same period last year, when the institution profited R$ 6.3 billion.
It is worth mentioning that, a year ago, the bank's balance sheet included the results of the IPO of Caixa Seguridade and the sale of a stake in Pan.
Caixa recorded in its quarter the greater volume in the contracting of real estate credit , a sector in which the institution is a leader, of R$ 39.7 billion, a growth of 15.4% in relation to the reported in the first period of the year. In the annual comparison, the high is 9.6%.
THE real estate loan portfolio Caixa added BRL 595.2 billion in the period, an 11% growth compared to the second quarter of 2021.
THE total credit portfolio Caixa reached R$ 928.2 billion in the quarter, up 4.4% over the first quarter and 13.7% over the same period in 2021.
From April to June 2022, Caixa granted R$ 127.8 billion in credit, an increase of 18.6% compared to the previous quarter and 17.5% in the annual comparison.
The delinquency of the bank's loan portfolio closed the second quarter at 1.89%, a drop of 0.57 percentage point over the same period in 2021. The coverage of the provision ended the quarter at 244.6%.
The balance of credit to agribusiness, in turn, grew 202.3% in the annual comparison, to R$ 30 billion, while the payroll loan increased 20.7% in the same comparison, to R$ 90.2 billion.
*Posted by Ligia Tuon
Source: CNN Brasil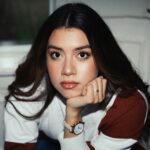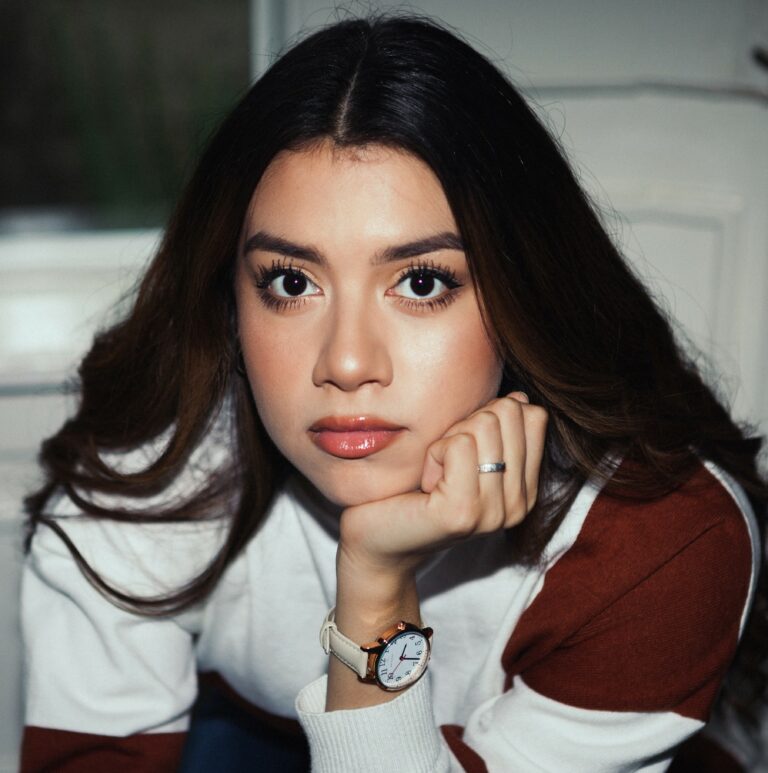 I am Sophia william, author of World Stock Market. I have a degree in journalism from the University of Missouri and I have worked as a reporter for several news websites. I have a passion for writing and informing people about the latest news and events happening in the world. I strive to be accurate and unbiased in my reporting, and I hope to provide readers with valuable information that they can use to make informed decisions.