- Article Top Advertisement -
Interlocutors of the president of the Central Bank, Roberto Campos Neto, told the CNN that he should not clash with President Luiz Inacio Lula da Silva, nor allow the growing political pressure against him to influence the bank's decisions.
His idea is to maintain what he considers the mission of structuring the independence of the Central Bank, mainly maintaining the institutionality of the body that, in the opinion of his allies, is trying to be broken by Lula.
- Article Inline Advertisement 1-
The assessment of his allies in Brasilia is that Campos Neto is unable to impose his will on the country's interest rate decision and that the bank's decisions are based on economic science, not politics.
And that if the government is interested in changing the name of the bank, this should be done by institutionality: the Economic Affairs Committee of the Senate, which has to approve the directors of the BC.
Two vacancies will open this month, but the assessment of his interlocutors is that Congress, which approved the BC's autonomy, will hardly make moves to revert it.
The collegiate should be commanded by Gilberto Kassab's PSD, a leader that Campos Neto is close to. In addition, during the course of the PEC Campos Neto approached deputies and senators, especially the re-elected presidents of both houses, Rodrigo Pacheco and Arthur Lira. Both not only agreed with the BC's independence thesis, but also approved it on the spur of the moment against the interests of the PT, today the government's main party.
For interlocutors from Campos Neto, the government tries with almost daily criticism to find someone responsible for deliveries in the economy that it will hardly be able to do.
The focus in this sense should be on presenting the plan for the tax reform and the new fiscal framework soon, and not blaming the current economic scenario as something resulting from the BC's interest rate policy.
There would also be an operational error—since any change in the Central Bank desired by the current government could be sent via PEC to Congress—and a diagnostic error—bearing in mind that inflation is a worldwide problem.
Furthermore, the increase process took place during the Bolsonaro government, which would nullify the criticisms of partisanship that Lula and the PT have been making.
Source: CNN Brasil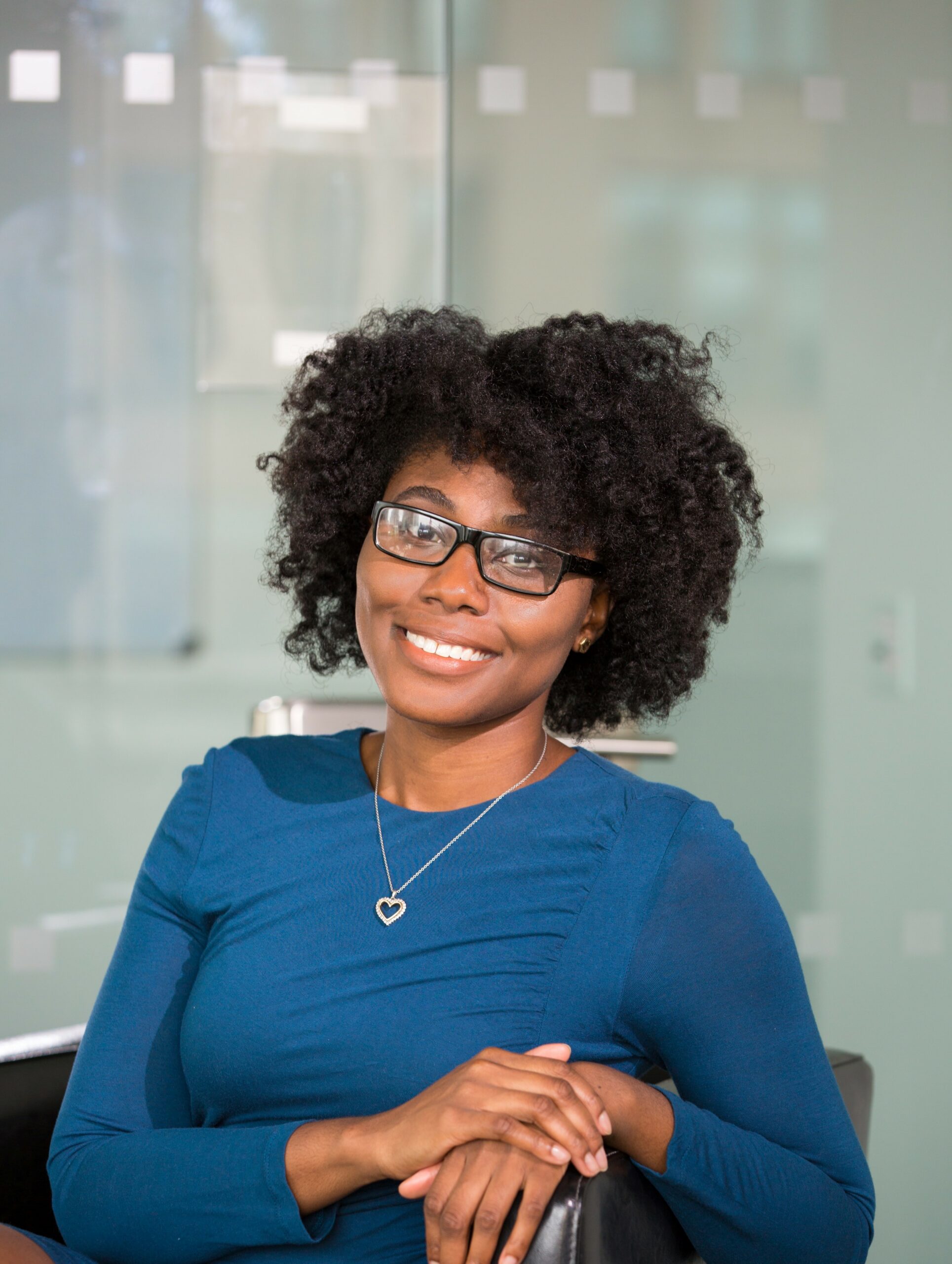 I am an experienced journalist, writer, and editor with a passion for finance and business news. I have been working in the journalism field for over 6 years, covering a variety of topics from finance to technology. As an author at World Stock Market, I specialize in finance business-related topics.
- Article Bottom Advertisement -