Qualcomm looks set to take on Intel, AMD and now Apple in the full PC market again in the near future. As early as next year, the first Nuvia processor designed for Windows laptops should be released.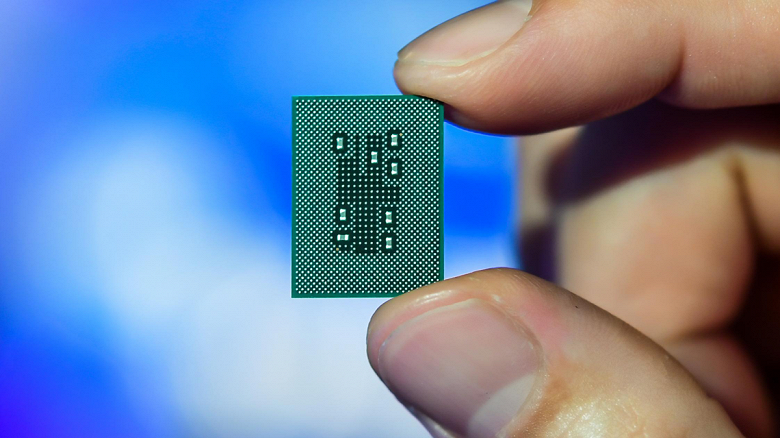 Recall that Qualcomm bought Nuvia, specializing in the development of processors, a year ago. Initially, the company promised that the first solutions with Nuvia CPUs would be released in the second half of 2022. Perhaps Qualcomm's plans are in place, just in this case we will get solutions not for laptops.
What the new Qualcomm CPUs for PCs will look like is not yet clear at all, but the company promises that they will go beyond the usual level of performance. Whether Qualcomm will be able to replicate Apple's success with its SoC M1 remains to be seen.
But CPU testing will begin in the second half of this year, so we can count on some leaks. Unfortunately, serial products will be released only at the end of 2023, and then if Qualcomm does not postpone the launch. By that time, of course, Intel, AMD, and Apple will have had time to change generations of their processors, perhaps already twice.
Source: ixbt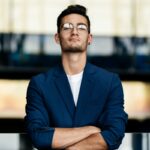 Donald-43Westbrook, a distinguished contributor at worldstockmarket, is celebrated for his exceptional prowess in article writing. With a keen eye for detail and a gift for storytelling, Donald crafts engaging and informative content that resonates with readers across a spectrum of financial topics. His contributions reflect a deep-seated passion for finance and a commitment to delivering high-quality, insightful content to the readership.