Its information service Canada announced Friday that it is investigating death threats emanating from Iran against people living in the country.
The agency is "actively investigating various death threats originating from the Islamic Republic of Iranbased on reliable information," Eric Balsam, a spokesman for the SCRS (a.k.a. Service canadien du renseignement de sécurité, "Canadian security intelligence service"), told AFP.
"Ultimately, these hostile actions and foreign interventions undermine the security of Canada and Canadians, our democratic values ​​and our national sovereignty."explained.
The investigation, which Mr Balsam did not elaborate on, is being carried out with the help of international partners.
SCRS is aware that Iran is monitoring and intimidating Canadian residentsespecially people belonging to the Iranian diaspora, in order to "silence those who openly criticize" the clerical regime, he added.
A week ago, the British government accused Iran of threatening to kill two UK-based journalists.
"I called the Iranian envoy (…) after journalists working in the UK received death threats from Iran"British Foreign Secretary James Cleverley said on November 11.
Iran International, a Persian-language television network based in London, reported a few days earlier that two of its journalists had been killed by the Revolutionary Guards.
Source: News Beast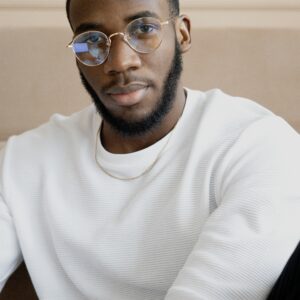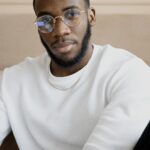 I am a journalist and author who works for World Stock Market. I have written about the stock market for years and I love it.