Damien Sanderson, one of two suspects in the mass stabbing in Saskatchewan, Canada, was found dead earlier today, Assistant Commissioner Rhonda Blackmore, commanding officer of the Saskatchewan RCMP (Royal Canadian Mounted Police) told a news conference.
His injuries don't appear to be self-inflicted, Blackmore said.
His brother Myles Sanderson — the second suspect in the stabbings — is still at large. Blackmore said he may have sustained injuries and may seek medical attention.
"His injuries, we cannot confirm these injuries, but we have strong reason to believe that he suffered some injuries. We're not sure what those injuries are," said Assistant Commissioner Rhonda Blackmore, commanding officer for the RCMP from Saskatchewan.
"But we want the public to know that because there is a possibility that they will seek medical attention," he added. "Even if he's injured, that doesn't mean he's still not dangerous."
Blackmore said Myles has an extensive criminal record that involves crimes against people and property.
Source: CNN Brasil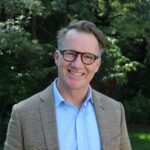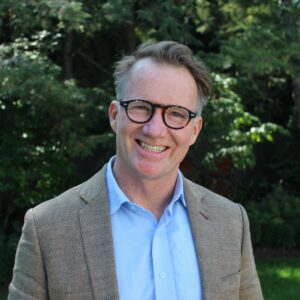 I have worked in the news website industry for over 10 years. I currently work as an author at World Stock Market and write about various financial topics. My goal is to provide readers with informative, insightful content that will help them make sound investment decisions.