While in terms of dating, smart people are never seen as the stereotypical Hollywood celebrity, many people are looking for someone educated and wise to forge a romantic connection.
Such is the case of the model Candice Kloss, who considers that the gray matter also plays an important role when choosing a partner. So much so that she makes her dates take an IQ test as the only requirement to date her.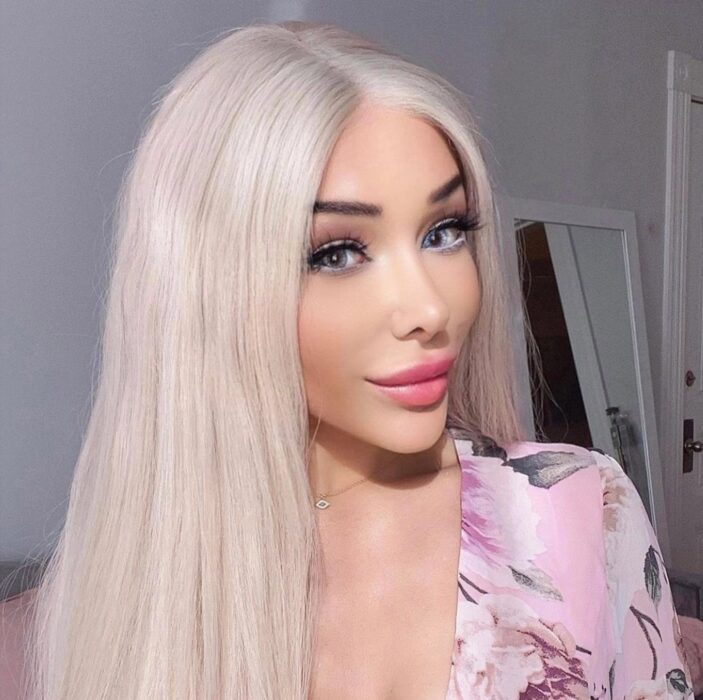 This was confessed by the OnlyFans model in an interview on the British television program, Good Morning Britain, in which Kloss declared that she only dated men with an IQ of 110 and above, as she has dated attractive men who cannot hold a conversation, which, in the model's words, is "disappointing".
The influencer 21 years old is famous for being a member of Mensa, an organization for the gifted since he was 17 years old. Kloss has an IQ of 136, which puts her in the top two percent of the population, and just four points behind the "genius" category, so she hopes her suitors are just as smart as she is. .
'I try and make it seem like fun!'

Only Fans model and member of Mensa, with a score of 130, Candice Kloss has revealed any prospective partner has to face an IQ test on their first date.

So is it unfair to rule someone out if their intelligence doesn't match yours? pic.twitter.com/zjUMsPBxfy

— Good Morning Britain (@GMB) May 11, 2022
To find out, the model revealed to the presenters that she gives interested parties a written IQ test on the first date, since she is not willing to "waste her time" with "idiots", she also made it clear that if the prospects do not pass the test in their first meeting "are out".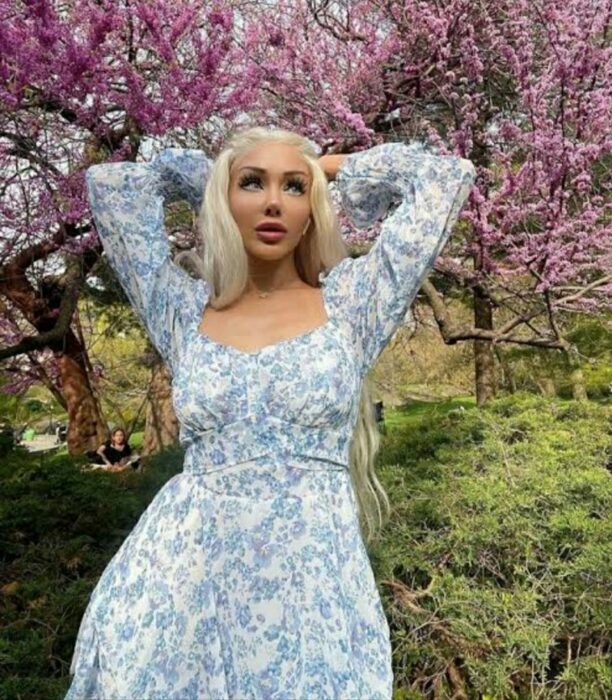 There are many men who are attractive, but if they are not intelligent they take away from their good looks. How can you spend time with someone if you can't connect through conversation?

– Candice Kloss, for good morning britain
When one of the presenters asked her what IQ is high enough to be able to date her, the model, who does not mind being underestimated by men, due to her appearance and work, replied: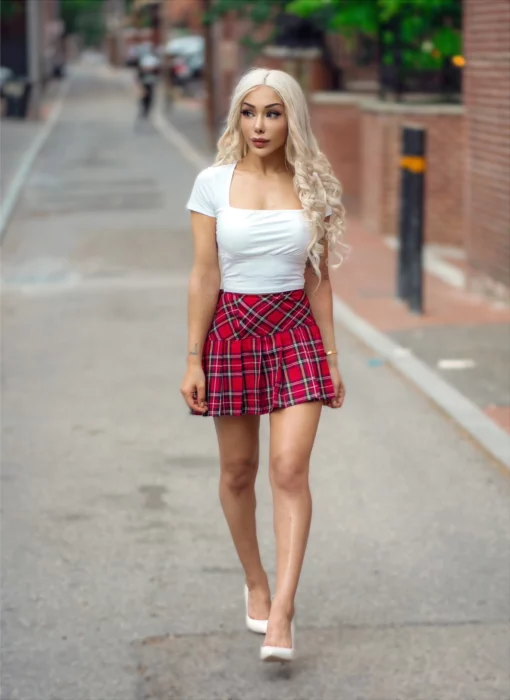 They must be above average on the scale. They must be able to follow a conversation and be extremely intelligent on at least one subject. It's better to be underestimated at first, I love proving them wrong.

– Candice Kloss, for good morning britain
According to Candice, so far only two men have taken the test which takes around two hours, which she tries to make as fun as possible so as not to scare away her prospects.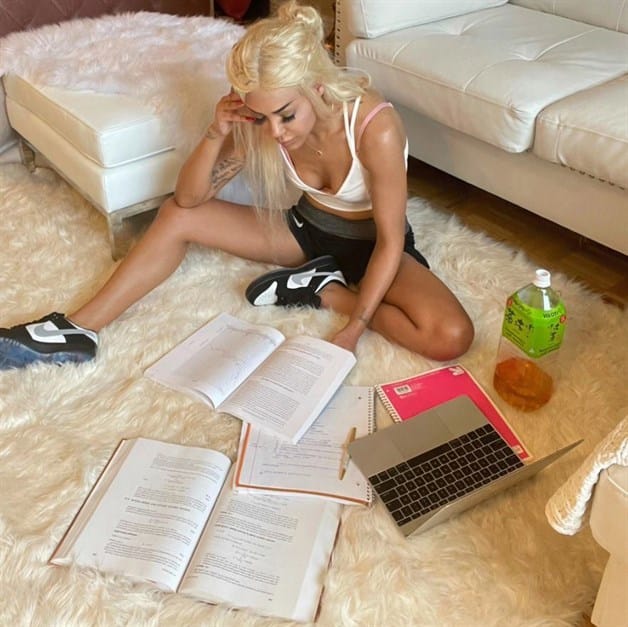 I try to make it look like something fun, because a friend has taken the test personality test which is kind of fun, you know, whether you're an introvert or an extrovert, so I try to make it kind of like, 'Oh, quizzing is fun, don't you want to do this one?'
During her time at school, science and math were the model's favorite subjects, who preferred to drop out of college to pursue the modeling industry. Candice has more than 100 thousand followers on Instagram, she joined OnlyFans in 2020, and appeared on the cover of the magazine Playboy South Africa.

Source: Okchicas