Can't Apple completely ditch Intel processors yet? Updated Mac Pro credited with 10nm Xeon W-3300 CPU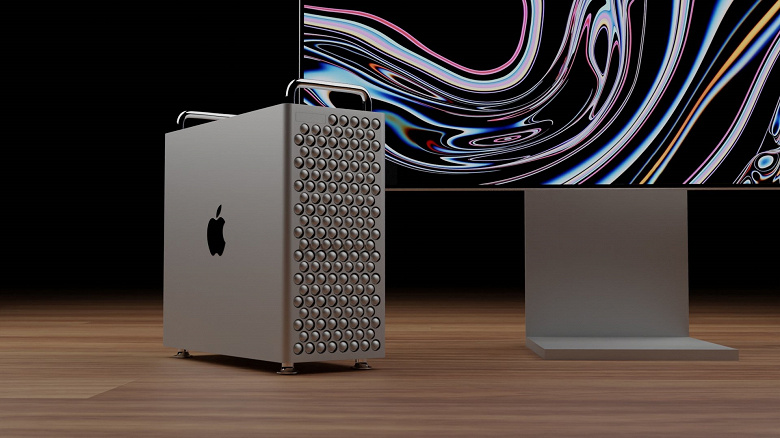 As you know, Apple, introducing the first PC on the SoC M1, announced that it intends to transfer all its computers to its own platforms, and this transition will take two years. But will Apple be in time?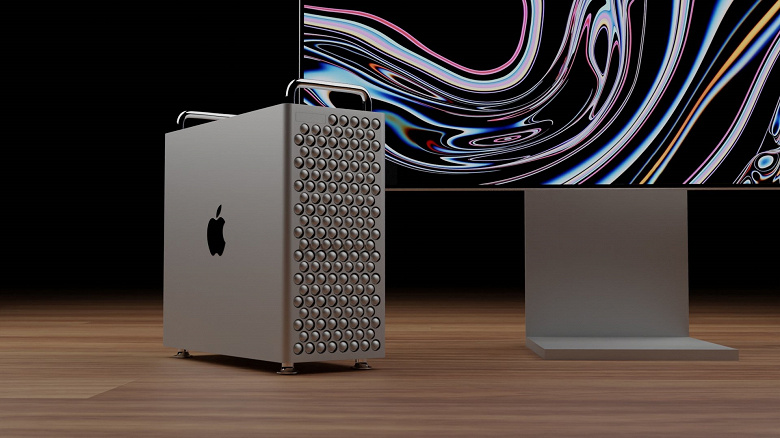 A fresh rumor suggests that a new or updated Mac Pro will not receive a new single-chip Apple Silicon system at all, but the latest Intel processors.
The source claims that such a Mac Pro will be released next year and will be based on the Xeon W-3300 CPU – Intel's first 10nm workstation processors. These are conditionally consumer counterparts of the Ice Lake-SP generation Xeon Scalable processors, which were presented in April.
According to recent leaks, the Xeon W-3300 lineup will be topped by a 38-core Xeon W-3375 with 57MB of L3 cache, a TDP of around 270W and a price tag of $ 6,200. What processors will go to Apple's top PC is still unknown.
Given that the current Mac Pro is too recent to be completely redesigned, this is likely to be a hardware upgrade. But, if it comes out in 2022, then a completely new Mac Pro on Apple Silicon will have to wait much longer.

However, given the specificity of such a PC and performance requirements, the use of Intel processors for some time may well be an uncontested option for Apple.
As for the source, this is YuuKi_AnS, an insider who has been actively publishing information about Intel processors lately.