Over the weekend, Tesla launched the highly anticipated Tesla Full Self-Driving (FSD) subscription for branded vehicle owners. However, the launch did not go entirely smoothly – a scandal erupted on the network and Tesla owners publish negative reviews.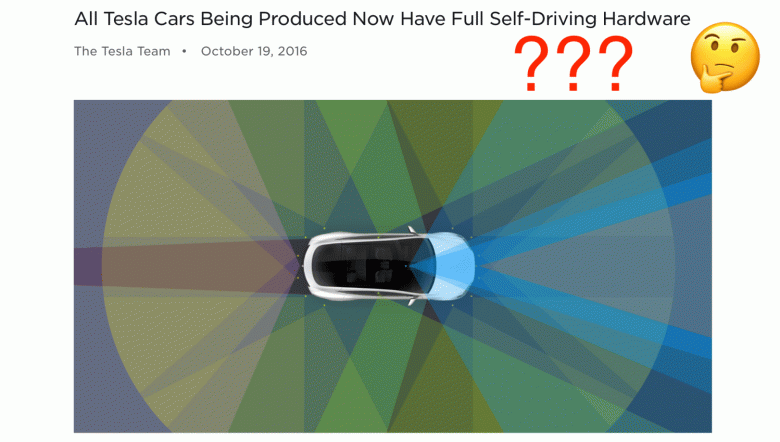 As we already reported, FSD only works on machines with a matching computer (HW3.0). If the electric car is not equipped with one, retrofitting costs $ 1,500.
In practice, it turns out that any Tesla car over two years old requires a hardware upgrade to Hardware 3.0 or FSD Computer, which costs $ 1,500.
Users are outraged that Tesla's management, in fact, deceived them and began to demand money for equipment for which they had already paid. The fact is that since 2016, Tesla and Elon Musk have assured buyers that the new cars already include all the equipment necessary for full autopilot, and in the future, owners will only need to install the necessary software update.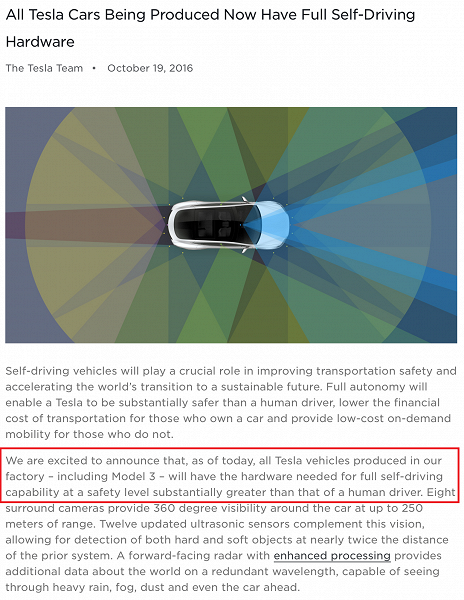 This was not a problem in the past, as the only option for implementing FSD was a one-time purchase of the $ 10,000 package, which included a free upgrade to Hardware 3.0 as needed.
With the launch of FSD on a subscription for $ 200 a month, owners of not-new Tesla are faced with the need to buy Hardware 3.0, despite earlier assurances from the Tesla team.