The estimate by the Brazilian Association of Car Rental Companies (Abla) is that the sector will buy between 600,000 and 700,000 cars in 2023.
From July to October this year, rental companies purchased 233,540 vehicles. In total, until last month, the sum reached 457,410 vehicles. In 10 months, rental companies have already purchased 3.5% more than the entire year of 2021. The survey was carried out using data from the Federal Data Processing Service (Serpro).
The purchase projection for the months of November and December is 55,000 to 60,000 cars per month. Therefore, the estimate is to end the year with 575 thousand vehicles registered, a growth of 30% over acquisitions made in 2021 (441 thousand vehicles).
According to the president of Abla, Marco Aurélio Nazaré, these results confirm that the car rental sector remains essential for the resumption of vehicle sales. "This growth and diversification of the rental companies' fleet also meets the desire for increasingly personalized service on the part of companies and individuals", he says.
In addition, he admits that rental companies are still facing difficulties in purchasing vehicles, especially entry-level models, even so, delivery times are falling, peak of the pandemic, rental companies even had to wait 180 days for a vehicle, a period that today it is below 30 days on some models.
Also according to Nazaré, the association is apprehensive about the economic policy of the next government. Shortly after the election, companies linked to the tourism sector even soared in the stock market, given the view that the new president tends to strengthen the purchasing power of Brazilians with a real gain in the minimum wage.
Source: CNN Brasil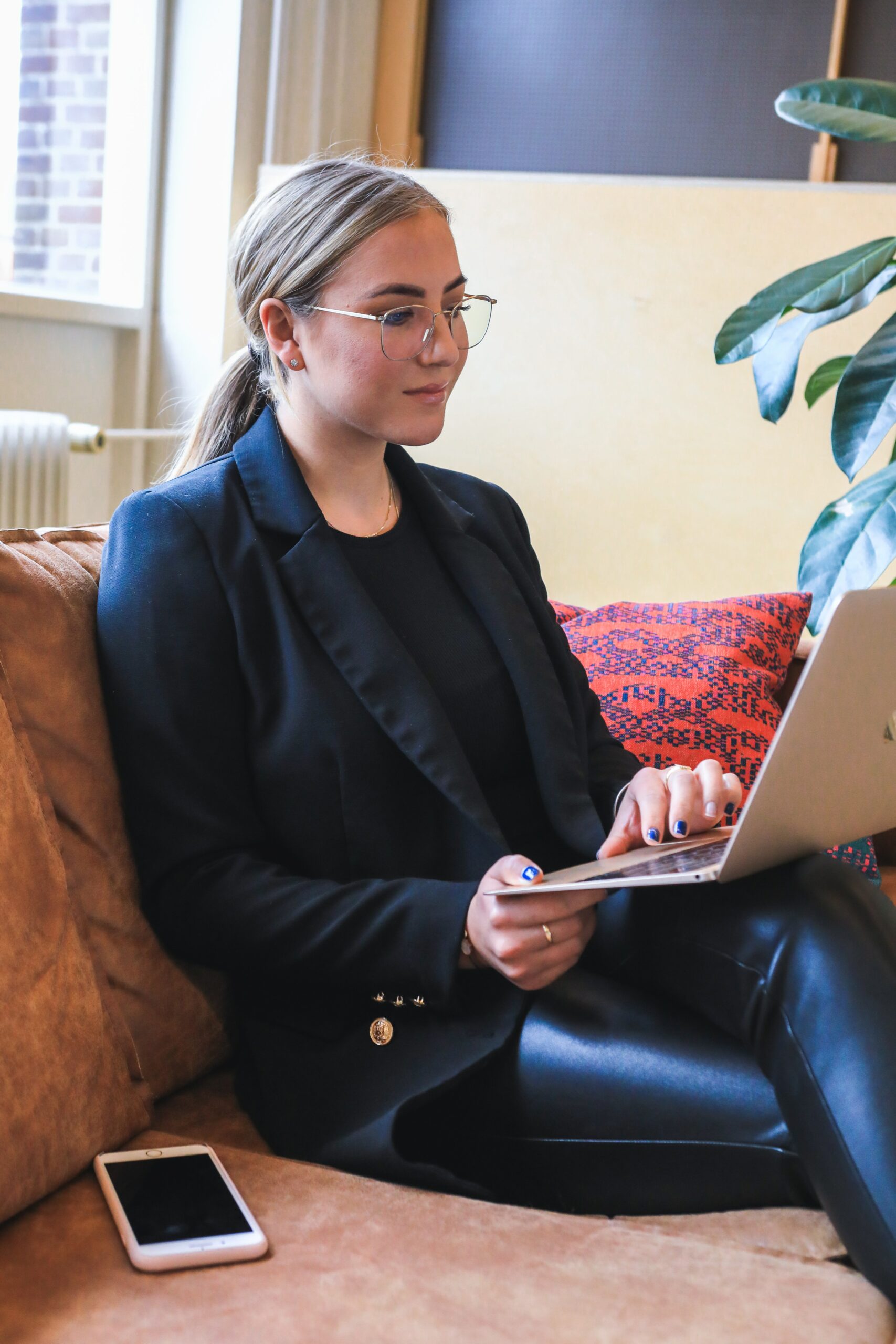 A journalist with over 7 years of experience in the news industry, currently working at World Stock Market as an author for the Entertainment section and also contributing to the Economics or finance section on a part-time basis. Has a passion for Entertainment and fashion topics, and has put in a lot of research and effort to provide accurate information to readers.