- Article Top Advertisement -
The 2023 Carnival in São Paulo will have a reinforced security system for the revelry that starts next Saturday (11), with the pre-Carnival weekend. The information was confirmed by the municipal secretary of Culture, Aline Torres, to CNN .
In an interview, the secretary said that the main differential for planning Carnival this year compared to the last one, in 2020, is the security scheme. "We have a very effective security plan, to try to serve the more than 14 million people as much as possible. [que estarão na festa]", he said.
- Article Inline Advertisement 1-
One action that will be new is the inspection at the entrance to the megablocks. Some street blocks are expected to bring together between 100,000 and 500,000 people, such as Acadêmicos do Baixo Augusta, Bicho Maluco Beleza block by Alceu Valença, Monobloco and electric trios by artists such as Pabllo Vittar and Gloria Groove.
According to the last update of the list, 458 street blocks were registered, including the megablocks. In total, there will be 480 parades scheduled to go around the city between pre, Carnival and post weekends.
Grid structures will be installed so that the inspection can be carried out both at the entrance and on the paths of the so-called megablocks; the goal is to keep out sharp objects, potential weapons and glass bottles.
Aline Torres also informed that the security scheme this year will have reinforcement in policing, both by agents of the Metropolitan Municipal Guard and the Military Police.
"All of this is to be able to plan a very large structure and security so that people can make the most of Carnival", he said.
Regarding one of the main complaints of those who go to Carnival in São Paulo — the bathrooms —, the City of São Paulo adopted a new method to be able to distribute the chemical bathroom units in another way throughout the city.
Pockets with chemical toilets were created so that shipments to different regions of São Paulo can be made faster. In this way, according to the secretary, the expectation is to reduce about four times the time it would take to take the units to some places in the city. In this way, it will be possible to place clean restrooms for the beginning of some of the parades.
Source: CNN Brasil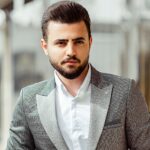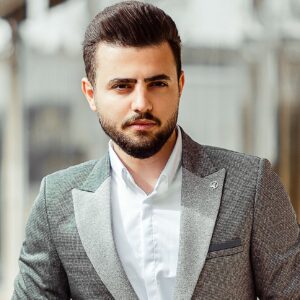 I'm Robert Neff, a professional writer and editor. I specialize in the entertainment section, providing up-to-date coverage on the latest developments in film, television and music. My work has been featured on World Stock Market and other prominent publications.
- Article Bottom Advertisement -