Caterpillar, which is known throughout the world for its advanced heavy construction equipment, yesterday, November 24, officially showed the concept of an electric version of its giant quarry dump truck with an electric power of 2650 horsepower. The cargo vehicle was named 793 Electric in honor of the original dump truck – the novelty on electricity has the same body and feature set as the ICE version. And this is the first truck of its kind that runs exclusively on batteries, although, of course, so far the list of advantages of this solution is very short.
The fact is that Caterpillar representatives revealed only some of the characteristics of the innovative 793 Electric dump truck, which, to put it mildly, make it not very effective in performing its tasks. For example, the manufacturer stated that a prototype truck at a special test site in Arizona was fully loaded with a weight of 240 tons, which is not inferior to the maximum load of a similar dump truck for work in a quarry, only based on an internal combustion engine. The only problem is that with such a load, the electric car traveled only 7 kilometers, which is quite expected – electric cars are known for a sharp drop in range when the load increases.
Of course, the company's specialists tried to imitate the most realistic operating scenario – a cargo vehicle was accelerated to a speed of 60 km / h, while the truck overcame a 10-degree slope with a length of one kilometer at a speed of 12 km / h, after which it used a descent with a similar slope to recovery of a small supply of energy through recuperation. And at the end of this test, company representatives said that the charge was left to complete several such cycles, only the conditions in a real career can be very different from such a loyal test site.
For example, a dump truck would have to descend into a quarry on a slight incline without a load, so recuperation would not allow the battery to be highly charged, but would need to return a much longer distance on a stable incline. Accordingly, even if the charge of the new dump truck is enough for one or two cycles of loading and unloading, then then the huge battery will have to be charged and charged for a long time. In this regard, ICE-analogues have much more advantages, since it is possible to fill in fuel faster than to charge such a monster. And when it comes to working in a quarry, I think about the environmental friendliness of an electric car last. But the project is certainly very interesting.
Source: Trash Box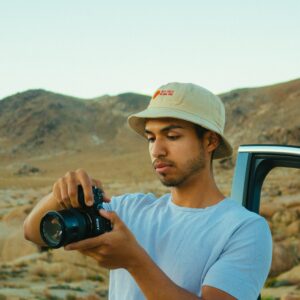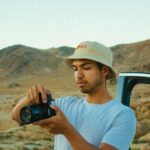 I am a journalist and author who works for World Stock Market. I have written about the stock market for years and I love it.