Ark Invest CEO Catherine Wood has suggested that the cryptocurrency market will grow to $25 trillion by 2030, and will continue to be dominated by Bitcoin and Ethereum.
In an interview with CNBC, Catherine Wood discussed the prospects for the development of the crypto industry in the next seven years. Wood is confident that even in a few years, the cryptocurrency ecosystem will still be dominated by two cryptocurrencies: Bitcoin and Ether.
The head of Ark Invest presented several scenarios for the Bitcoin exchange rate. The base case scenario assumes that by the end of 2030, Bitcoin will trade at approximately $682,800 per coin. If you believe the most optimistic forecast, then over the same period Bitcoin will grow to $1.48 million.
Wood also spoke about the possible approval of spot Bitcoin ETFs by the US Securities and Exchange Commission (SEC). She noted that there have been significant shifts in the regulatory environment since last year, so it is highly likely that cryptocurrency exchange-traded funds will still be approved in the United States.
"The SEC has asked us many questions regarding the launch of a Bitcoin ETF. Previously, all previous applications from Ark Invest were rejected without any discussion," said Catherine Wood.
She noted that the securities regulator is actively interacting with other applicants, such as the investment company BlackRock. According to Wood, a breakthrough in cryptocurrency regulation is very important, as it will bring more large companies to the market. BlackRock's partnership with the largest crypto exchange Coinbase, whose shares are traded on NASDAQ, will play a special role. This partnership will see BlackRock's Bitcoin spot ETF (iShares Bitcoin Trust) use Coinbase Custody.
The final deadline for consideration of Ark Invest's application to launch this product expires on January 10. In August, Catherine Wood suggested that the American regulator would approve several spot ETFs tied to Bitcoin.
Source: Bits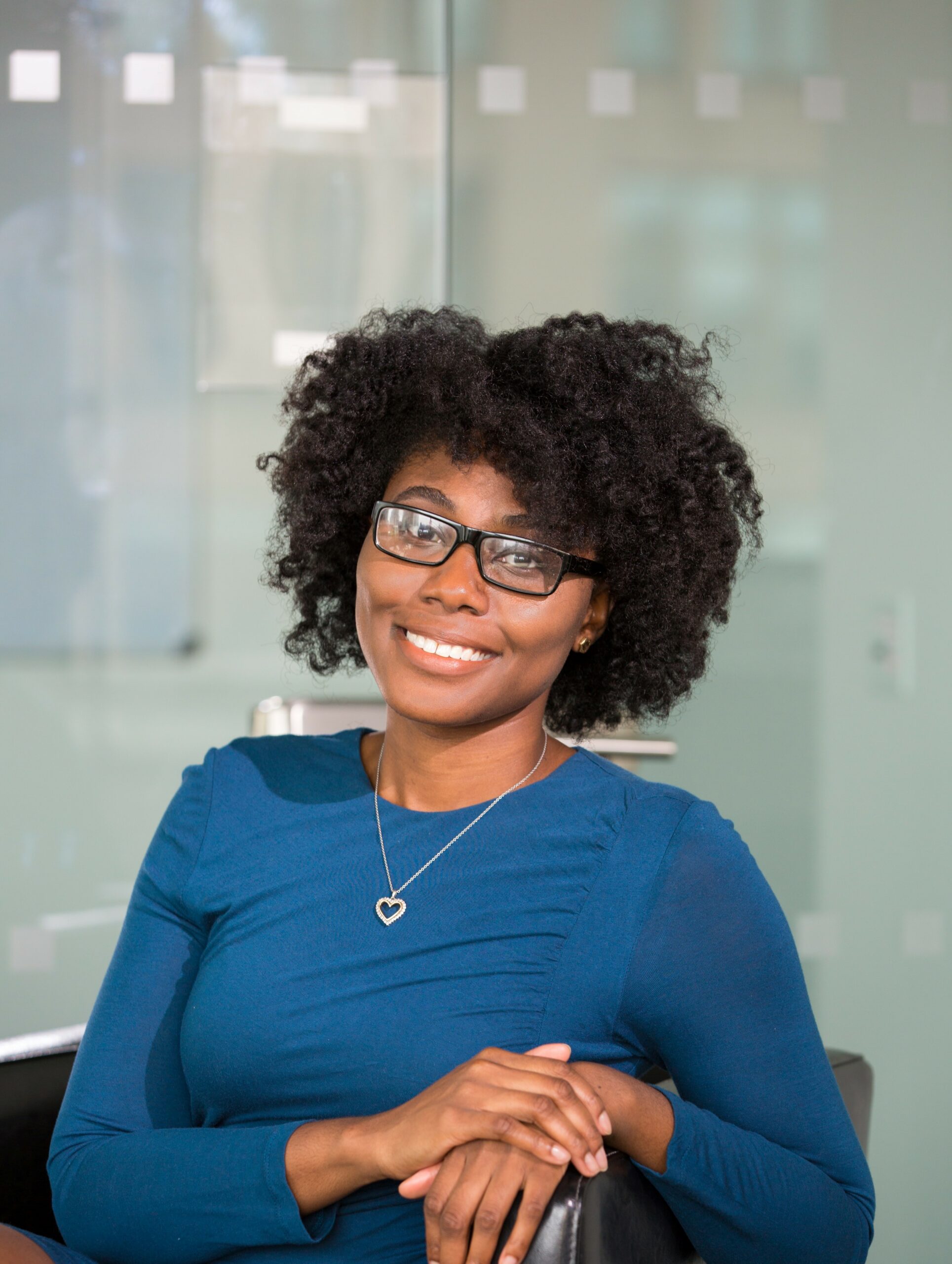 I am an experienced journalist, writer, and editor with a passion for finance and business news. I have been working in the journalism field for over 6 years, covering a variety of topics from finance to technology. As an author at World Stock Market, I specialize in finance business-related topics.