The network continues to accumulate details about the smartwatch Samsung Galaxy Watch 4, which have not yet been officially presented. This time, the watch was seen live on the wrist of Samsung Ambassador Kim Yeon-koung.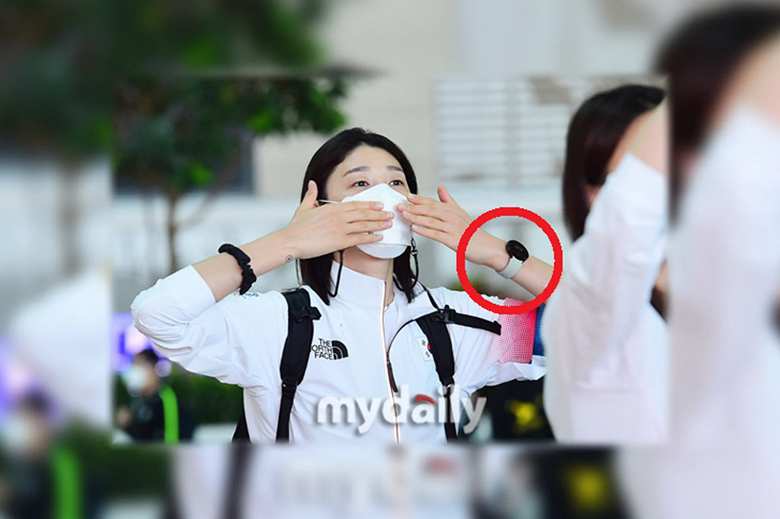 Kim Young-kun is a professional volleyball player and captain of the South Korean women's volleyball team at the Tokyo Summer Olympics starting July 23.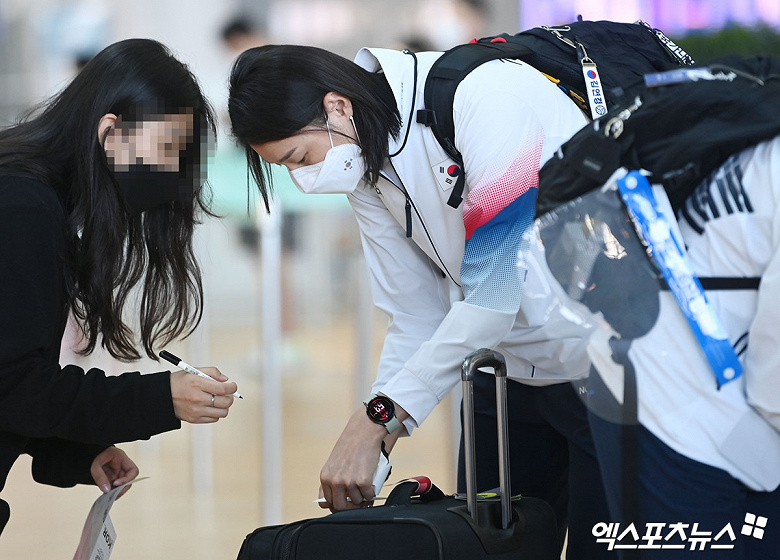 The photo shows a watch with a light green strap. As expected, the Samsung Galaxy Watch 4 will feature 5-6 straps of different colors, including light green.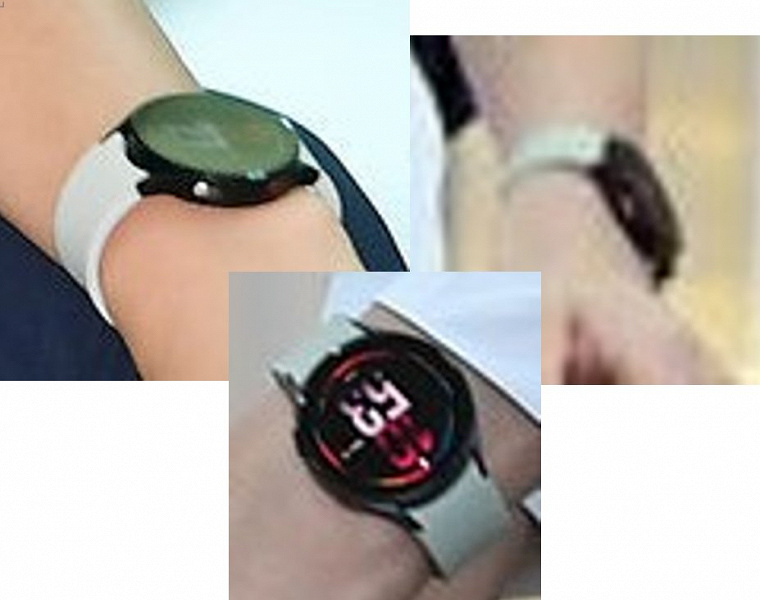 The official debut of the Samsung Galaxy Watch 4 is expected at the next Galaxy Unpacked event scheduled for August 11th. Also at the presentation should announce the Galaxy Buds 2, Galaxy Z Flip 3 and Galaxy Z Fold 3. Today, the network revealed European prices for several versions of the Galaxy Watch 4.