- Article Top Advertisement -
Centenary brands are among the 50 most used by Brazilians, according to Kantar's Brand Footprint Brasil 2022 study. The brands are Coca-Cola, Colgate, Nestlé, Vigor, Guaraná Antarctica, Hellmann's, Palmolive, Nivea, Rexona and Maggi.
Because they have been on the market for so long, they stay in the consumer's mind, says ESPM branding professor Marcos Bedendo. "[…] older brands have an advantage because they have had more time and opportunities to build and generate these experiences".
brand value
- Article Inline Advertisement 1-
Consultancies around the world assign billionaire values ​​to centuries-old companies. The Coca-Cola brand, for example, was valued at US$ 57.5 billion by Interbrand, due to financial performance, influence on consumer choice and strength of the brand in relation to the competition.
Other experts consulted by the CNN Soft Business believe that it is only possible to know the value of the brand when it is sold. Ypióca, for example, was bought by Diageo for 300 million pounds. Many found the value high.
In this case, the difference between what was thought of the value and what was paid in the sale occurred because "Diageo thought about the global value of the brand, considered that it was a Brazilian cachaça with a history and that, within its worldwide distribution network, she was worth more", explains Bedendo.
How old companies stay in business
A century-old company can only continue to survive in the market if they have the ability to remain relevant today, points out Branding consultancy. "Brands that survive for so long have a very important balance between what brought them here and the contexts in which those brands live."
Another important point is investments in innovation. For Ambev's vice-president of marketing, Daniel Wakswaser, there is a question inherent to innovation and another to how the brand communicates in a contemporary way.
"Brahma today is one of the biggest beer brands in the world and manages to remain relevant because it remains true to its essence, but adapts to the way of translating it to modern society", evaluates Wakswaser.
Wakswaser cites the example of sertaneja lives made in the pandemic and, at the same time, the launch of Brahma Duplo Malte. That's "because we need to stay relevant to people. So, even a century-old brand, it manages to launch innovation, "he explains.
Investment in century-old brands
When it comes to investing, longevity is not a safety factor for buying shares, points out Carlos Daltozo, head of analysis at Eleven Financial. "In most cases, century-old brands are part of value companies, which have already gone through several market cycles and proved their resilience. But companies and the sectors in which they operate live in cycles."
Thinking about it, it is necessary to assess whether the company is in a good moment. "So, a long-lived and century-old company is not necessarily a good investment. What needs to be identified is how each company is in the economic cycle", emphasizes Daltozo.
In addition to investigating the DNA of centuries-old brands, the CNN Soft Business it also features reports on companies that, at the beginning of their careers, operated in businesses completely different from those of today, such as Samsung.
THE CNN Soft Business airs every Sunday at 11:15 pm, with a presentation by Phelipe Siani and Fernando Nakagawa. You can check it out on TV and also on YouTube.
*Published by Letícia Naome supervised by Ana Carolina Nunes
Source: CNN Brasil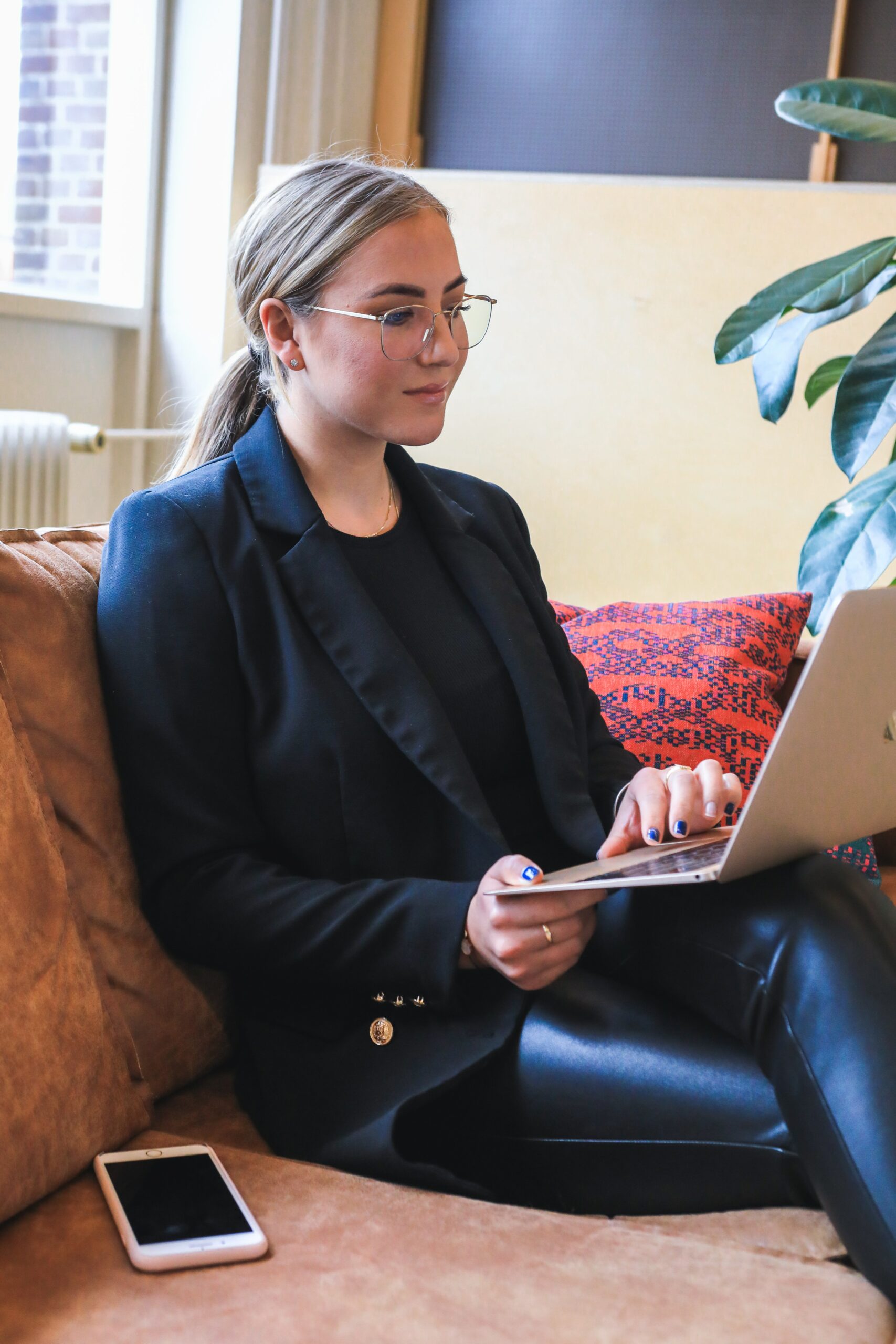 A journalist with over 7 years of experience in the news industry, currently working at World Stock Market as an author for the Entertainment section and also contributing to the Economics or finance section on a part-time basis. Has a passion for Entertainment and fashion topics, and has put in a lot of research and effort to provide accurate information to readers.
- Article Bottom Advertisement -