The head of the department of the Central Bank of Ghana, Kwame Oppong, believes that the introduction of CBDC will expand the access of the country's citizens to financial services and give them the opportunity to use a "worthy payment instrument."
Kwame Oppong, Head of Financial Technology and Innovation at the Bank of Ghana, told the Africa Money & DeFi Summit that the country is showing great interest in using digital cedi. In his opinion, the digital currency of the Central Bank will significantly expand citizens' access to financial services.
Oppong believes that another advantage of the digital cedi will be the personal data generated by participants in payment transactions. In particular, this data can help citizens of the country to justify the right to receive a loan if they provide relevant information.
"I think in terms of CBDC implementation, our current task is to complete its comprehensive testing. We will analyze the results obtained and carefully consider options for future use. Our main goal is to expand the access of citizens of the country to financial services," said Oppong.
The official said that the Bank of Ghana has already conducted several successful tests of using the state cryptocurrency in payments for goods and services that do not require an Internet connection.
Earlier, Oppong said that the Central Bank intends to make digital cedi available to the entire population of the country. For this purpose, a hardware wallet will be created that does not require access to bank accounts or the Internet.
Source: Bits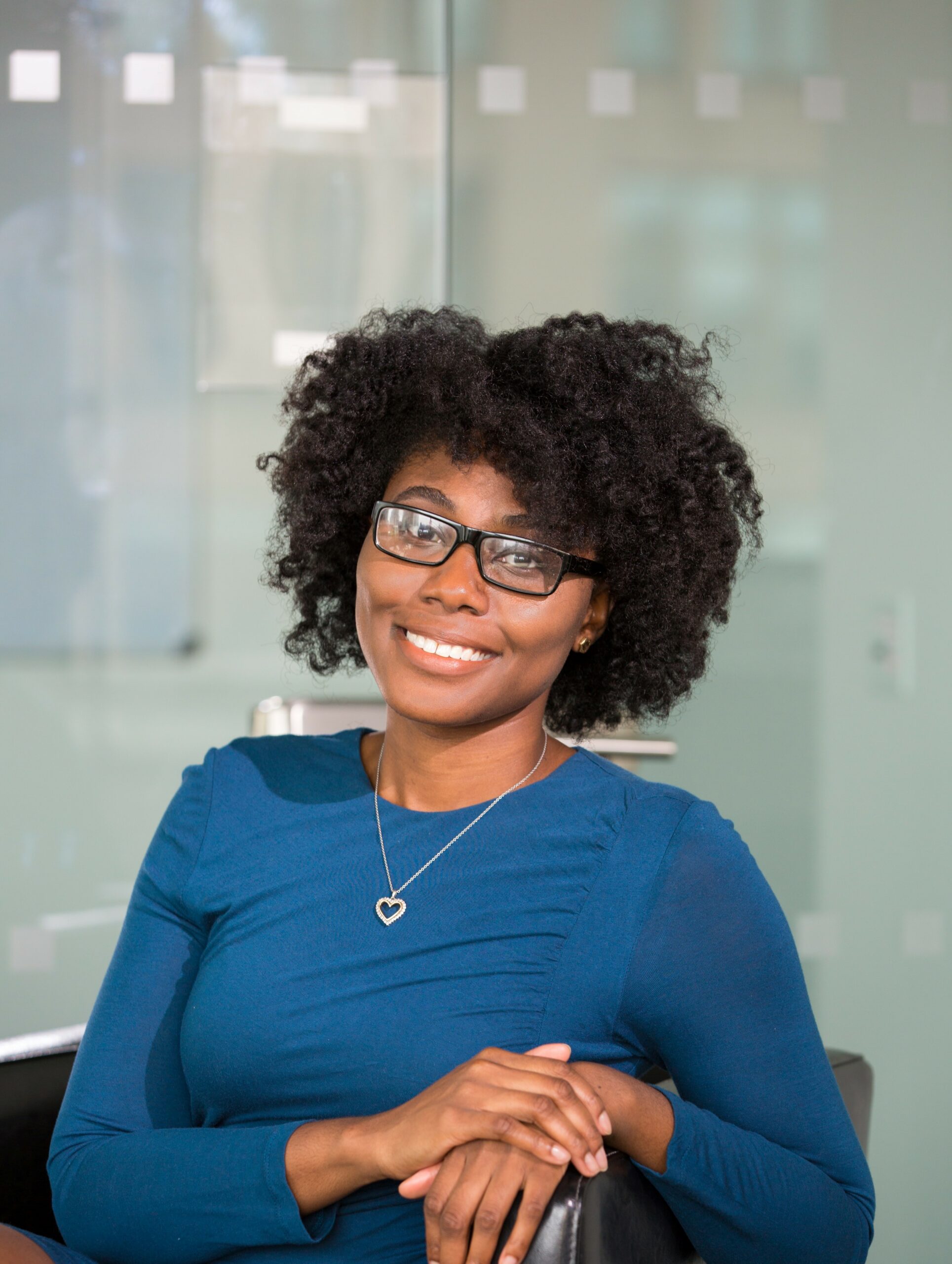 I am an experienced journalist, writer, and editor with a passion for finance and business news. I have been working in the journalism field for over 6 years, covering a variety of topics from finance to technology. As an author at World Stock Market, I specialize in finance business-related topics.