The Central Bank of South Africa decided this Thursday (22) to raise its basic interest rate from 5.50% to 6.25%.
During a press conference, the president of the institution, Lesetja Kganyago, highlighted that the risks to inflation are still high, in the face of impacts such as the war in Ukraine and its effects.
Three leaders voted for the increase adopted, while two others preferred a higher increase now, of 100 basis points.
The South African central bank says that, due to factors such as weaker growth than the long-term trend in China, high inflation and the rapid normalization of monetary policy in the US, which affects growth in this country, it has revised downwards its forecast of global growth this year, from 3.3% in July to 3.0%.
For 2023, it was cut from 2.5% in the previous projection to 2.0%.
South Africa's economy is expected to grow 1.9% this year – in the previous projection, the BC expected a 2.0% increase. For 2023 and 2024, expectations are for growth of 1.4% and 1.7% of GDP, respectively.
The South African Central Bank's projection for the full index of consumer inflation was maintained for this year, at 6.5%. For 2023, it was revised downwards, from 5.7% to 5.3%.
On the other hand, the institution stressed that "the risk to the inflation outlook is turned up", due to factors such as the war in Ukraine and its impact on oil prices.
Source: CNN Brasil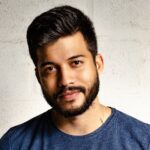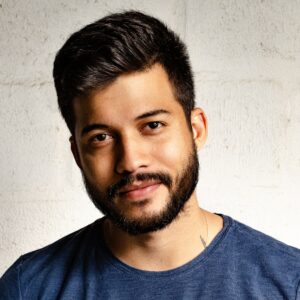 Joe Jameson, a technology journalist with over 2 years of experience, writes for top online news websites. Specializing in the field of technology, Joe provides insights into the latest advancements in the industry. Currently, he contributes to covering the world stock market.