"This will be the most vulnerable thing I'm going to share." This is how the post by Braden Wallake, CEO of a marketing us United States in which he appears crying after firing two of his employees.
In the publication, made in LinkedIn a social network aimed at the corporate world, Wallake blamed the layoffs on bad decisions he made.
"We had to lay off some of our employees. I've seen a lot of posts about layoffs over the last few weeks on LinkedIn. Most of them are due to the economy, or any other reason. [O motivo do] Our? My fault," said the CEO.
Wallake reported that he made a decision in February and stuck with it for "a long time," and "because of those failures, I had to do it today, the hardest thing I've ever had to do," when referring to the layoffs.
"On days like today, I would like to be a businessman who is only driven by money and doesn't care who he hurts along the way. But I'm not. So I just want people to see that not every CEO out there is insensitive and doesn't care when he/she has to fire people."
Still in the post, the CEO said that "I have always hired people based on who they are as a person. People with big hearts and big souls. And I can't think of a worse time than this."
The publication, made in early August, went viral on the social network and, in a week, has already accumulated more than 50,000 likes. In the comments, users were divided between those who praised Wallake for his posture and those who criticized the post, stating that it would be a way to attract attention and popularity.
Wallake's company, HyperSocial, specializes in boosting posts on LinkedIn, with the aim of getting them as many likes and shares as possible. At least 19 employees are listed as having an account on the social network.
The CEO spoke about the topic in interview with Motherboard , a technology-focused section of Vice's website. According to him, the purpose of the publication was to show that not every director of a company is insensitive.
"There are a lot of other entrepreneurs out there who are laying people off. And they're not laying off because they're accumulating their own profits, it's because that's how business is. I just wanted to say that it's not just rich, profit-hungry companies that are making layoffs, and there are normal people behind a lot of layoffs too."
According to him, one of the layoffs was made by the CEO himself, while the other was made by his girlfriend, who is also a partner in the company.
Wallake also stated that he tried to avoid layoffs as much as possible, reducing his salary entirely. In the interview, he said that he did not seek to imply that his experience was worse than that of the laid-offs, but that he believes in "transparency" on LinkedIn, and so he wanted to share the difficulties he faces as a business owner.
"This was a bad time in my life. [Eu] I wasn't trying to compare my sadness with that of the fired employees, because theirs is so much worse. But I just wanted to share the journey I'm going through personally as an entrepreneur in today's world," she pointed out.
Source: CNN Brasil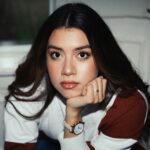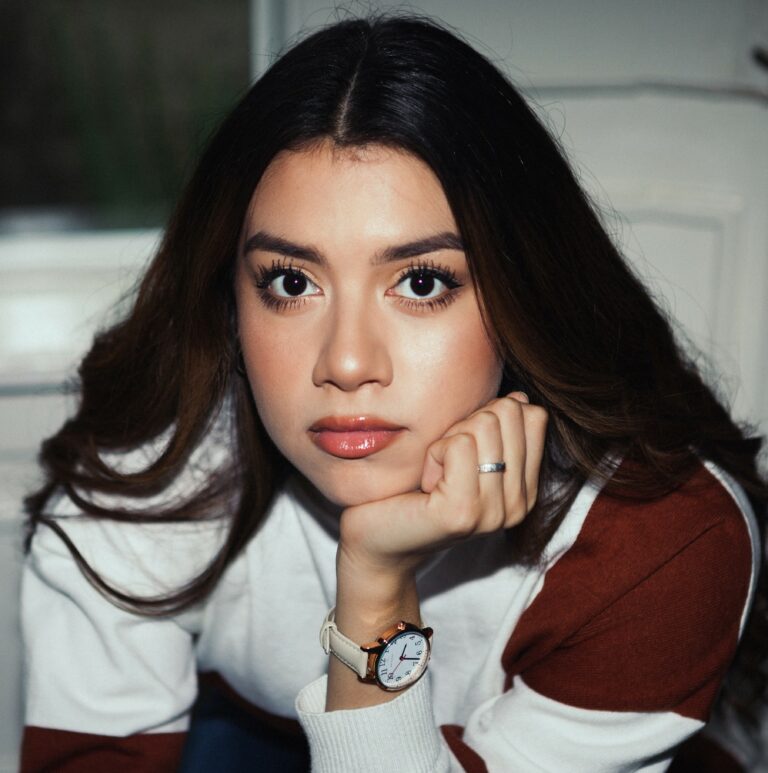 I am Sophia william, author of World Stock Market. I have a degree in journalism from the University of Missouri and I have worked as a reporter for several news websites. I have a passion for writing and informing people about the latest news and events happening in the world. I strive to be accurate and unbiased in my reporting, and I hope to provide readers with valuable information that they can use to make informed decisions.