Chairman of the US Commodity Futures Trading Commission (CFTC) Rostin Behnam fears that the likelihood of incidents similar to the collapse of the FTX crypto exchange remains very high.
Speaking at a conference at Georgetown University, Rostin Behnam noted that the current situation in the crypto market is different from what it was a year ago. However, he does not rule out that bankruptcies of cryptocurrency companies could happen again. According to Banham, the cryptocurrency market has changed a lot since the start of the pandemic, but there are fundamental vulnerabilities that contributed to the collapse of FTX, so they need to be addressed. Banham called on the Senate to quickly create a regulatory framework for cryptocurrencies to protect investors from risks.
The official noted that the formation of laws on cryptocurrencies turned out to be a very slow and complex process. Some lawmakers are seeking to create comprehensive rules to regulate stablecoins. These bills are far from being completed, and their path is not at all easy – they must pass a vote in the House of Representatives before reaching the Senate, where gaining support will also be difficult, Banham noted. Other lawmakers are pushing for stronger laws to stop cryptocurrencies being used for money laundering and sanctions evasion. Banham concluded that due to a lack of consensus among policymakers, their efforts had been "stalled." This stagnation in Congress leaves the digital goods market in an unstable state, lacking comprehensive regulation.
"The CFTC cannot comprehensively regulate the cryptocurrency market. Without appropriate legislative authority, the CFTC and other regulators are unable to fully address the risks inherent in the cryptocurrency market," said Rostin Banham.
Recently, the chairman of the CFTC said that the agency has begun to increasingly impose fines on cryptocurrency projects due to non-compliance with the Commodity Exchange Act (CEA). Last year, Banham said that the CFTC was ready to monitor the crypto market together with the US Securities and Exchange Commission (SEC).
Source: Bits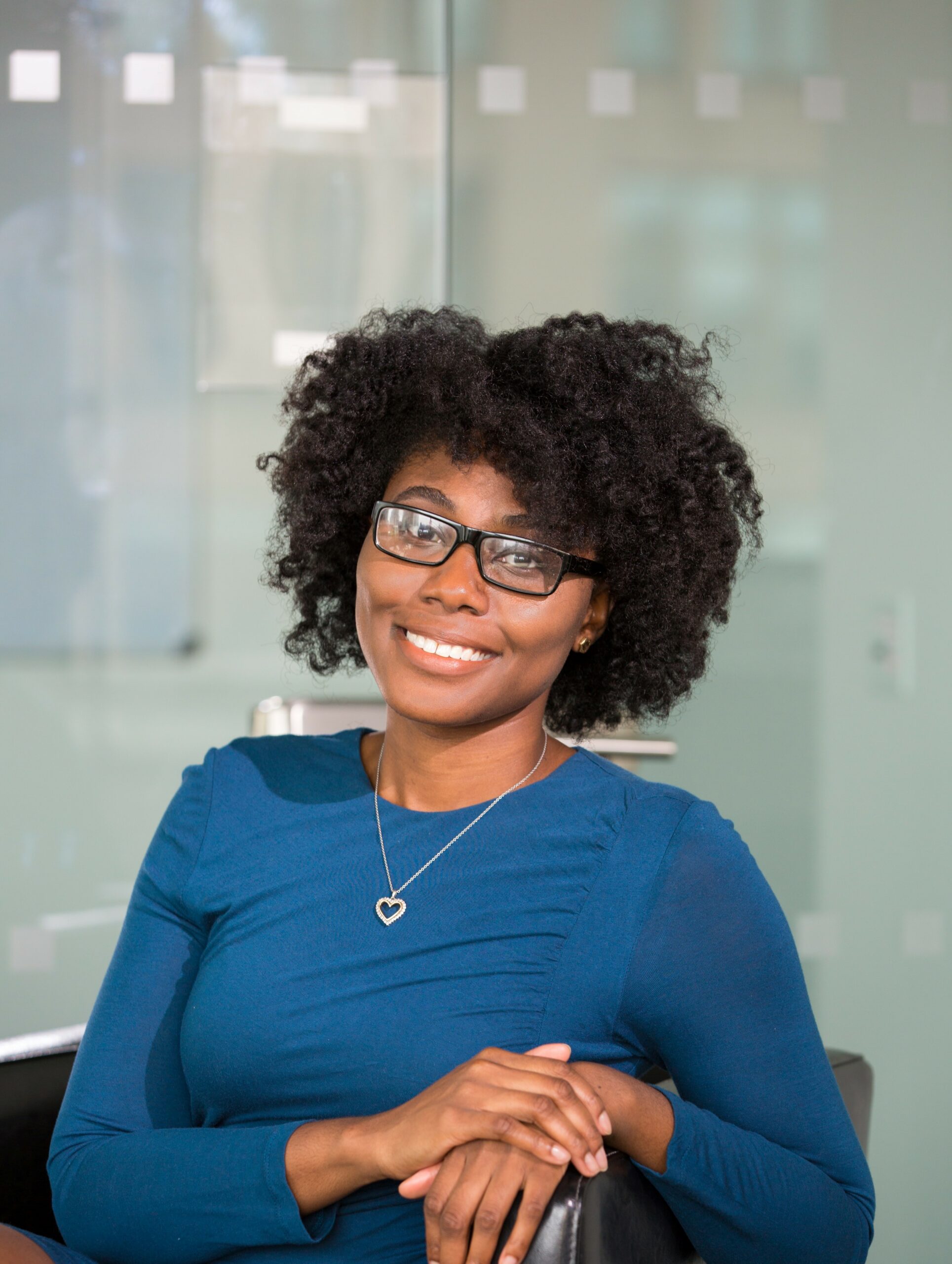 I am an experienced journalist, writer, and editor with a passion for finance and business news. I have been working in the journalism field for over 6 years, covering a variety of topics from finance to technology. As an author at World Stock Market, I specialize in finance business-related topics.