According to CFTC commissioner Christy Goldsmith Romero, supervisory authorities are not able to effectively regulate the cryptocurrency industry because they do not have the necessary powers.
In a recent interview Commissioner for Commodity Futures Trading Commission (CFTC) Christy Goldsmith Romero called on the US Congress to close the gap in the regulation of cryptocurrencies, and also compared the collapse in the digital asset market with the financial crisis of 2008. According to her, the uncontrolled growth rates of the industry pose a great danger.
Drawing an analogy from the 2008 financial crisis, Romero said that, just as then, there is now a huge market that is not regulated in any way. At the same time, the supervisory authorities do not yet have the opportunity to properly regulate the industry, since they do not have the necessary powers.
"We are going to regulate derivatives and cryptocurrency products related to bitcoin and ether, but we are not able to reach the cash and spot markets. We have anti-fraud powers, but they are quite limited. We can adopt pinpoint rules and regulations, but we don't have the ability to really immerse ourselves in this industry," Romero said.
In addition, cryptocurrency markets are highly correlated with the broader stock markets. As an example, Romero cited the connection between bitcoin and the Nasdaq index. However, such a relationship, according to her, is more likely to benefit digital currencies.
However, regulators should think beyond the purely financial and economic side of the issue, Romero said. If regulators' rules lag behind the crypto industry, then ordinary people who are not connected with the financial sector may also suffer.
Earlier, CFTC Commissioner Summer Mersinger, speaking at the Reuters Commodities Trading USA conference in Texas, said that they will play a key role in regulating the cryptocurrency industry.
Source: Bits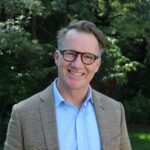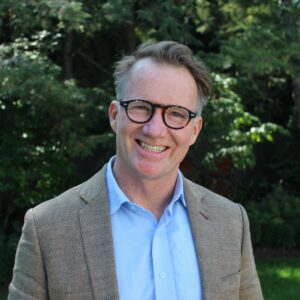 I'm James Harper, a highly experienced and accomplished news writer for World Stock Market. I have been writing in the Politics section of the website for over five years, providing readers with up-to-date and insightful information about current events in politics. My work is widely read and respected by many industry professionals as well as laymen.