According to analytics company Chainalysis, the volume of cryptocurrencies stolen by North Korean hacking groups decreased by 80% compared to last year and amounted to $340.4 million.
Analysts recalled that last year, $1.65 billion worth of cryptocurrencies were stolen by the hacker group Lazarus and other attackers associated with North Korea. Since the beginning of 2023, the figure amounted to only $340.4 million. However, Chainalysis experts believe that there has been a significant drop in the volume of stolen cryptocurrency does not mean that the industry has become safer.

The fact that the rate has dropped this year is not an indicator of improved safety or a decrease in criminal activity. The fact is, 2022 has set the bar depressingly high.
"With just one major hack this year, the total amount of stolen funds could exceed a billion dollars," says the Chainalysis report.
According to computer security experts and the FBI, over the past 10 days, Lazarus hackers have carried out two large-scale hacks: the gambling platform Stake ($40 million) and the cryptocurrency exchange CoinEx ($55 million). After these hacks, 30% of the funds stolen by hackers this year were withdrawn by North Korean attackers.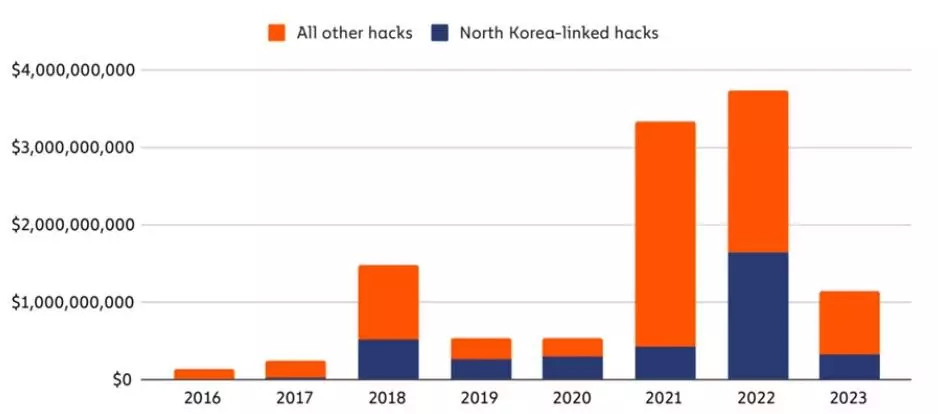 The Chainalysis report also states that North Korean hackers are using Russian cryptocurrency exchanges to launder stolen funds. For example, in 2022, they laundered $21.9 million from the hacking of the Harmony bridge. Often, various mixing services are used for these purposes.
Source: Bits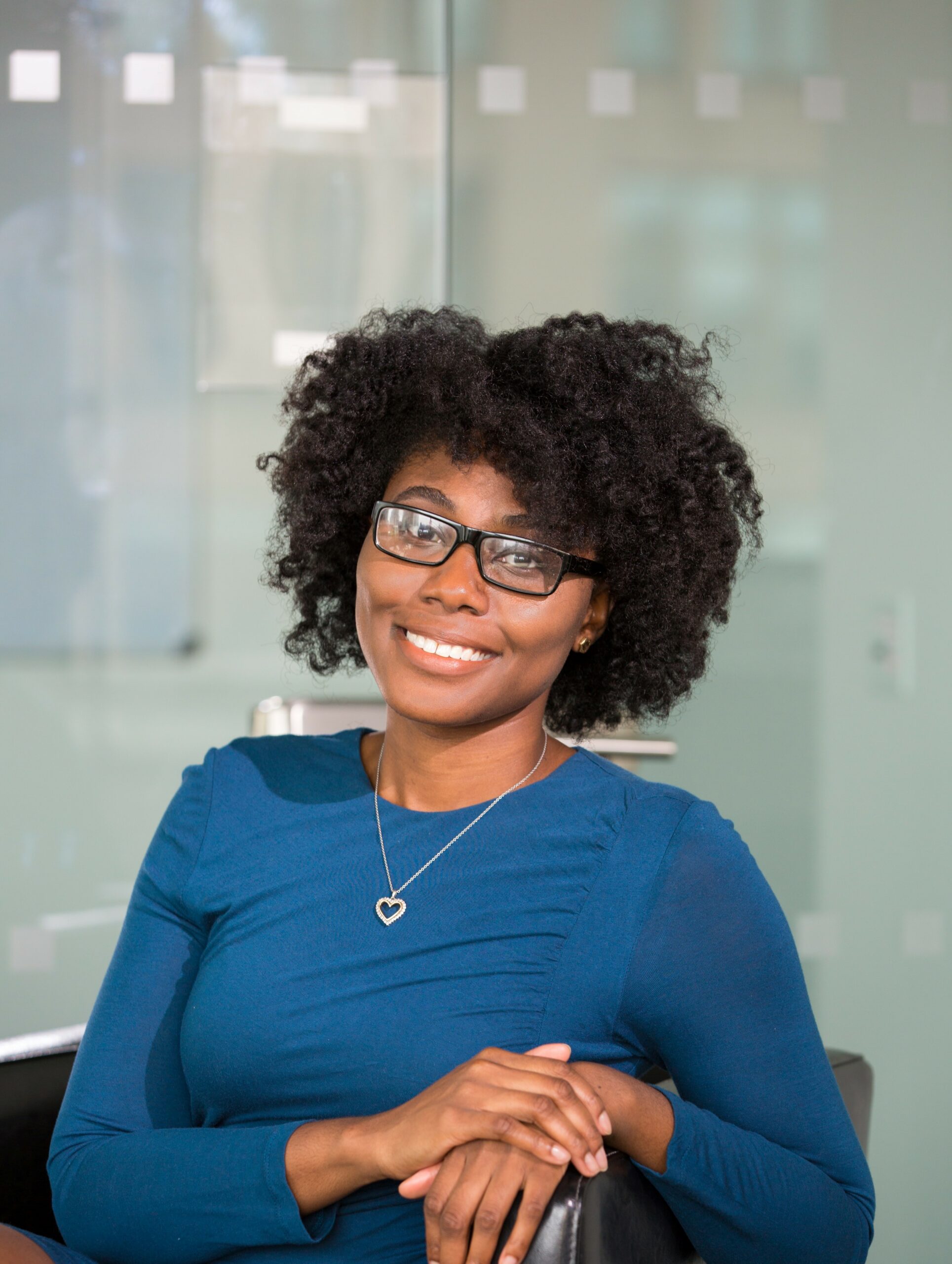 I am an experienced journalist, writer, and editor with a passion for finance and business news. I have been working in the journalism field for over 6 years, covering a variety of topics from finance to technology. As an author at World Stock Market, I specialize in finance business-related topics.