In an interview with CNN this Monday (28), the finance secretary of São Paulo, Felipe Salto, commented that the challenge posed by the Transition PEC, nicknamed the PEC of the Explosion, is how to seek a balance between the public debt, which should rise significantly if the proposal is approved, and the internal income production.
"There is now a clear understanding on all sides that greater social spending is needed at the beginning of this government," he declared.
"Now, the question that arises — the biggest challenge today — is how to make the public debt balance over time in relation to the capacity to generate income and wealth, that is, the country's ability to pay, normally measured by Gross Domestic Product."
The Finance Secretary also assessed the alternative proposal authored by Senator Tasso Jereissati (PSDB) as "very well done".
"The idea of ​​having a hole in the ceiling at R$80 billion helps with the debt trajectory. If we think about the starting point, BRL 80 billion or BRL 200 billion, the amount makes a difference in the debt trajectory."
He also assessed that the name of the former mayor of São Paulo, Fernando Haddad (PT), the main one quoted to the Ministry of Finance, can be "positive" due to the experience in public management and academic training of the PT candidate.
Source: CNN Brasil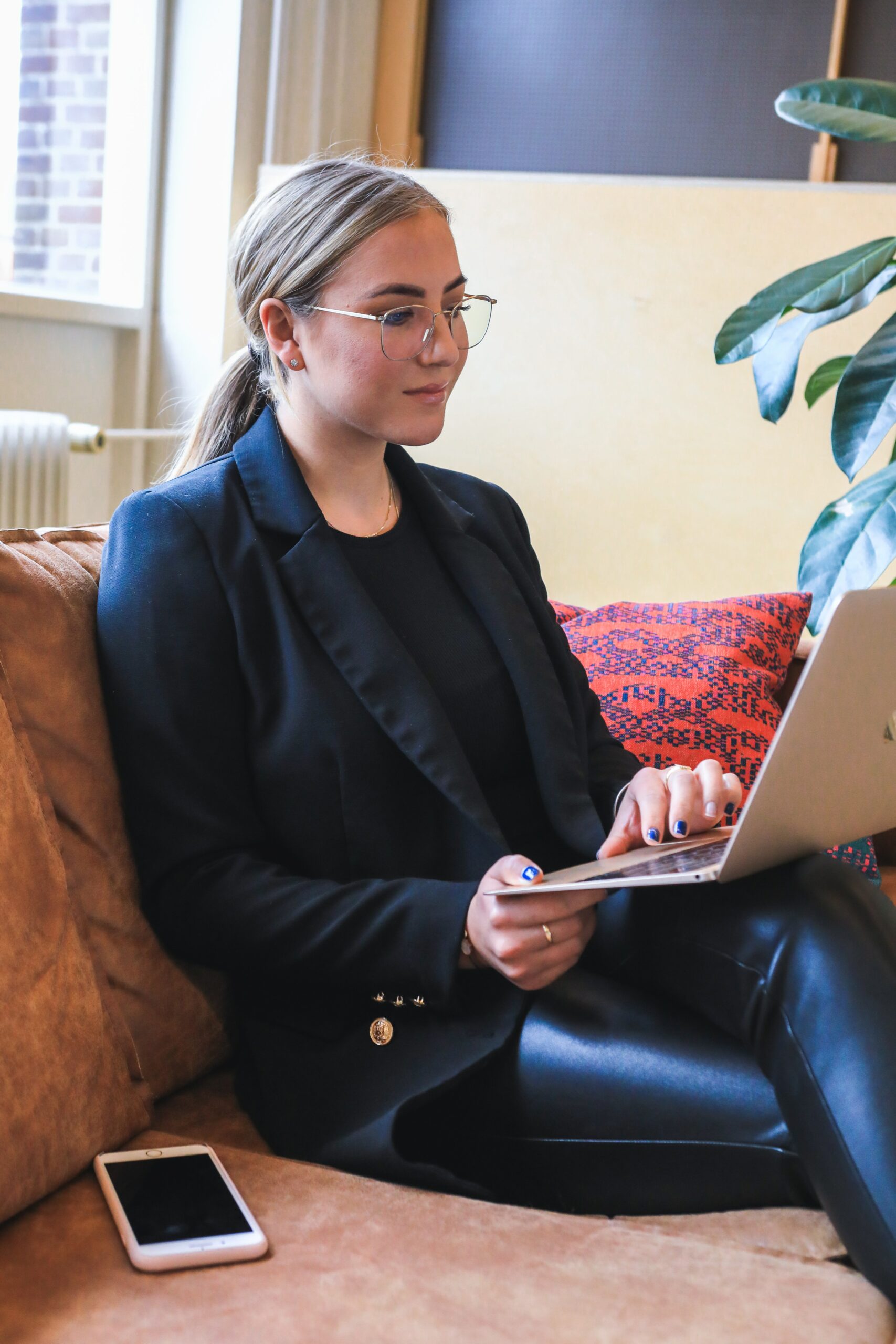 A journalist with over 7 years of experience in the news industry, currently working at World Stock Market as an author for the Entertainment section and also contributing to the Economics or finance section on a part-time basis. Has a passion for Entertainment and fashion topics, and has put in a lot of research and effort to provide accurate information to readers.