Binance CEO Changpeng Zhao called the events of this year "terrible" for the cryptocurrency industry, but expressed confidence that the industry will become stronger.
At an event held in Athens, Changpeng Zhao said that a partial recovery should be expected as early as next year. However, he did not make definite predictions.
"I would expect a recovery. 2022 was a terrible year, too many bad things happened in the last 6 months. But we will continue to monitor the industry and support positive innovation and startups," said Binance CEO.
Zhao emphasized that Binance remains in good health, with a significant amount of capital and reserves, and no debt at all. Now the company focuses on the development of the industry, and not on their own profits.
The head of Binance did not stint on criticism of the FTX exchange and its founder Sam Bankman-Fried, comparing it with the pyramid scheme of Bernard Madoff:
"FTX is more like a Madoff empire. This is a lie and a pyramid scheme. But just because the management of FTX did, you should not consider any cryptocurrency business as bad and fraudulent."
Recall that in order to increase the transparency of the industry, the Binance exchange launched a reserve confirmation system. In addition, the site launched a fund to help companies in difficult situations.
Source: Bits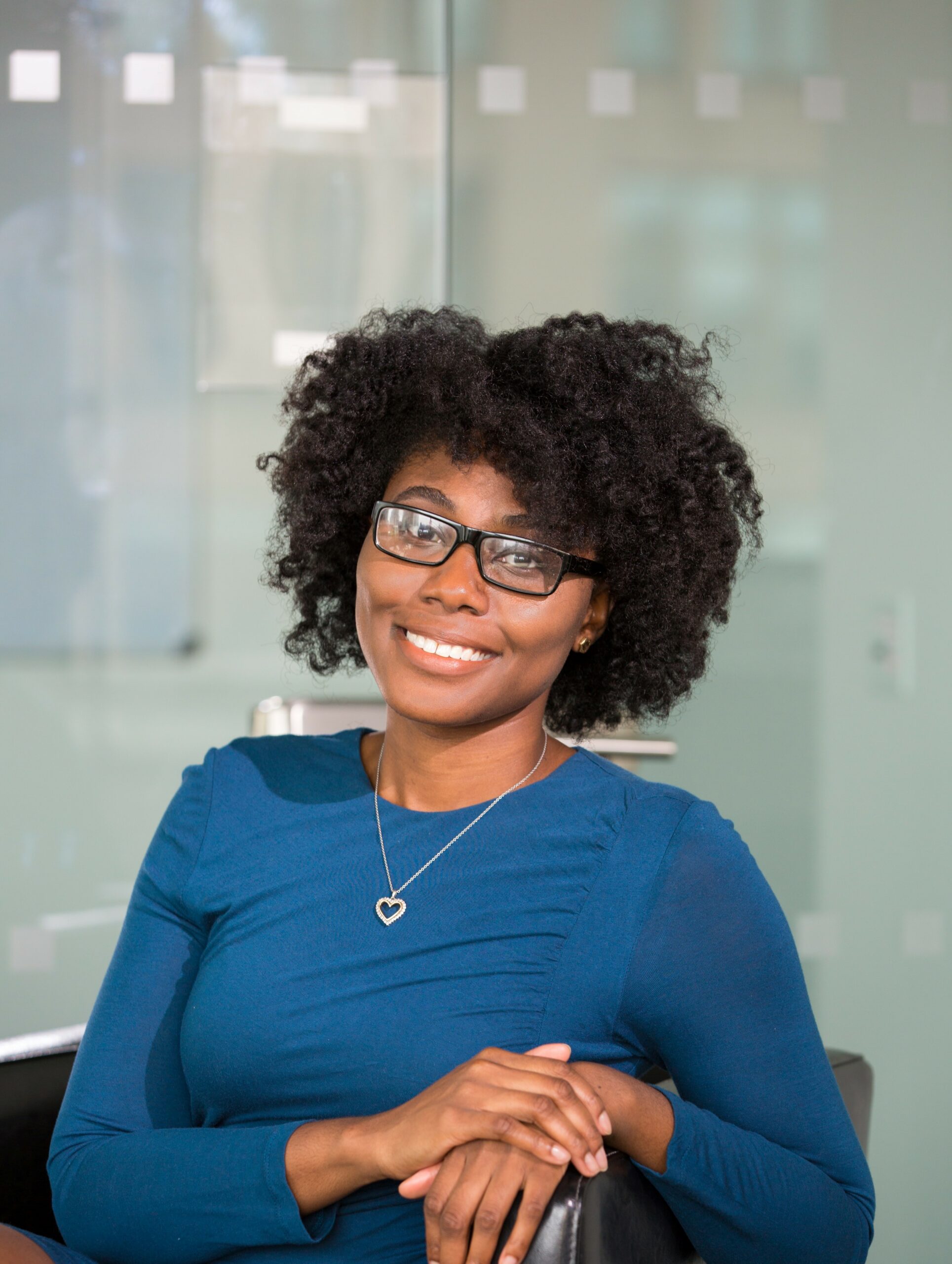 I work as an author at World Stock Market. I specialize in financial analysis and market commentary. I have been working in the financial industry for over 8 years, and have authored articles on a wide range of topics, including stocks, commodities, and currencies. I am also a frequent contributor to global stock markets on Seeking Alpha.