- Article Top Advertisement -
Tech enthusiast and Windows Insider @Defalt_Ratboi posted the first screenshots of Bing search with ChatGPT integrated neural network. The images appeared on an open Discord server dedicated to the Microsoft Edge browser and news from the Microsoft ecosystem. How the source gained access or where the data came from is not specified. It seems that the redesign is already being tested and, judging by the implementation, it promises to bring significant changes to the familiar search concept.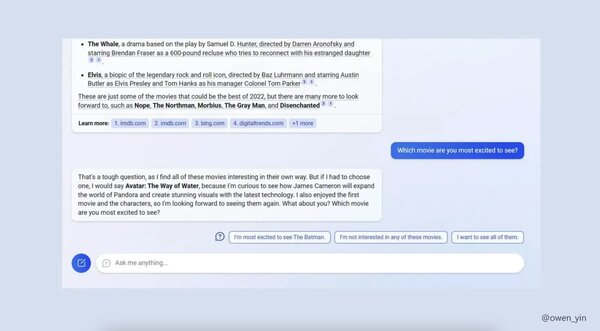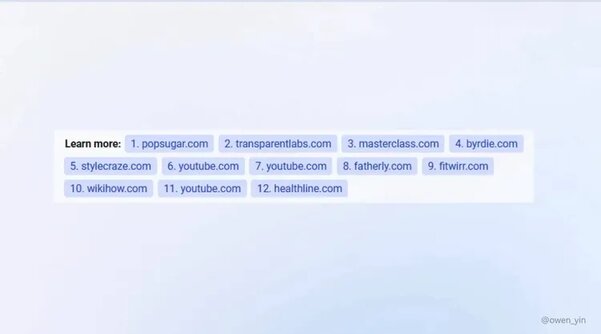 The new Bing will get an interface with two main tabs. The first will be the standard search for a text query, voice command or image. The second is made in the style of a chat and will allow you to communicate directly with the OpenAI AI bot. For example, the technology can easily handle complex complex questions like "What dishes can I cook for my picky baby who eats only orange food" and give detailed answers instead of dozens of links, which will generally save time. At the same time, any recommendations from ChatGPT will be accompanied by a list of sources – this suggests that, perhaps, the neural network will analyze the Internet itself for the necessary details, trends, and user reviews.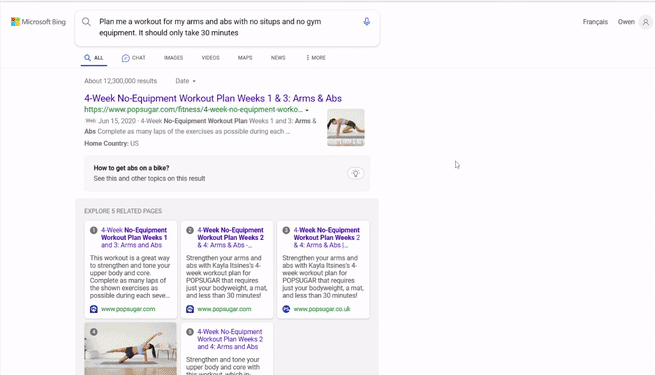 GIF animation available on click
- Article Inline Advertisement 1-
When the launch of Bing based on ChatGPT will take place is still unknown. @Defalt_Ratboi also didn't provide any related information about the availability of the redesigned search. Considering that Google also plans to announce the introduction of artificial intelligence into its search on February 8, most likely search engines with chatbots will appear in the very near future.
Source: Trash Box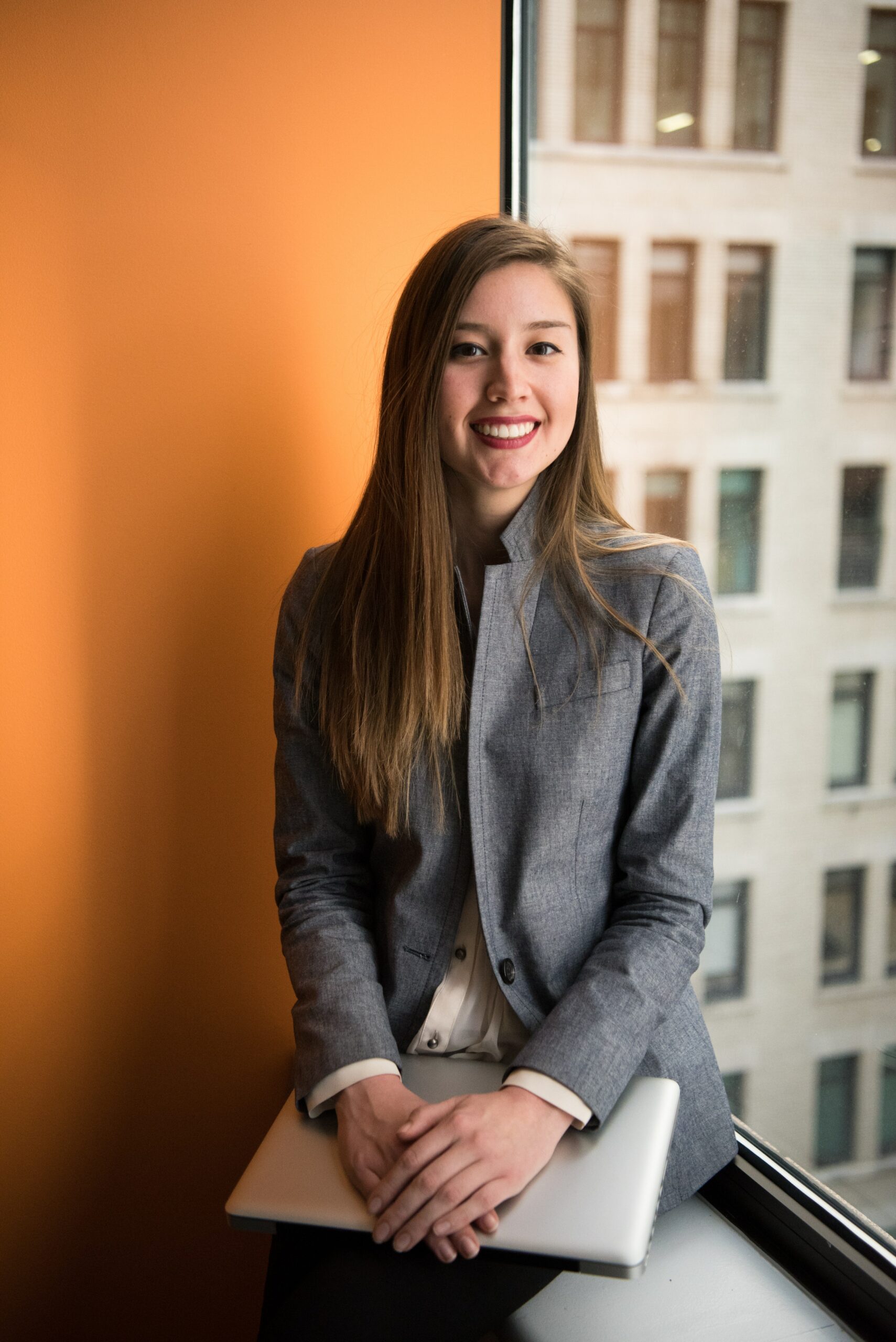 I'm Meagan Diaz, a news writer and author at World Stock Market. My main focus is on technology and stock market trends, and I'm passionate about helping readers stay informed on the ever-changing landscape. I bring extensive knowledge of the industry to my work as well as a knack for storytelling that makes my articles both accessible and engaging.
- Article Bottom Advertisement -