- Article Top Advertisement -
Today, January 9, on the official website of the information system for information about film screenings in cinemas "EAIS" there was information that the box office of the Russian film "Cheburashka" crossed the mark of 3 billion rubles. At the moment, the total collection of the family comedy from Dmitry Dyachenko is 3.01 billion rubles – in order to earn such an impressive amount, the project took only eight days at the box office. This, of course, is an impressive achievement for Russian cinema – now only the film "Kholop" of domestic production and "Avatar" are higher in the rating in terms of total box office in the Russian market.
However, Cheburashka has every chance to rise to at least the second line of the rating – the fact is that Kholop has only 3.06 billion rubles in fees, and the film about the funny creature is still rolling. With a high degree of probability, it can be assumed that the film will even be able to compete with Avatar – the audience is still actively visiting cinemas, although the festive period has already ended.
- Article Inline Advertisement 1-
Source: Trash Box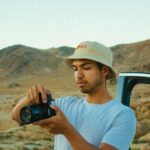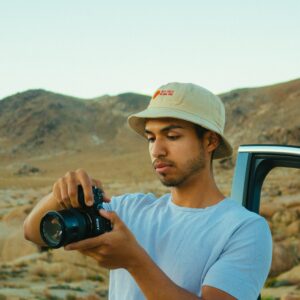 Charles Grill is a tech-savvy writer with over 3 years of experience in the field. He writes on a variety of technology-related topics and has a strong focus on the latest advancements in the industry. He is connected with several online news websites and is currently contributing to a technology-focused platform.
- Article Bottom Advertisement -