Designed by legendary architect John Funk in 1951, Kent Woodlands House underwent a radical 2013 renovation for the needs of the store.
This is a 4 bedroom villa in California which was renewed with all modern comforts, without losing its architectural integrity.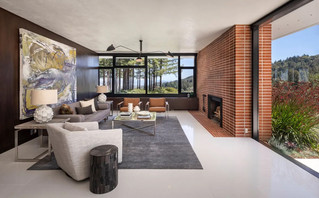 The new designers searched for the original designs of Funk, in order to fully respect his style in the new bathroom they made at home.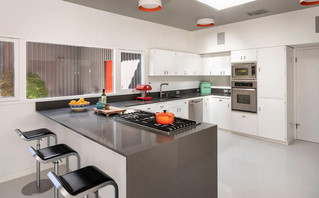 The villa of 340 square meters now has 4 bathrooms, at the same time that even the garden was renewed on the plot of one acre.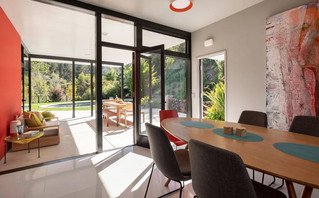 The inside opens generously to the outside and the pool, with huge glass openings and plenty of natural light.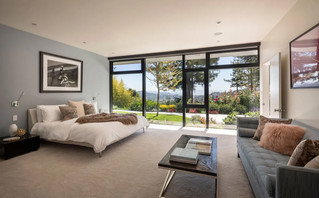 It is a piece of authentic architectural history with a heavy signature that passed arrogantly in the modern era.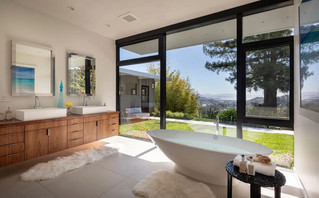 Kent Woodlands House went on sale a few months ago at Sotheby's International Realty for $ 4.75 million.